Hello guys! It might not have reflected in the weather yet, but spring is here, so what more appropriate than to talk about all the spring wardrobe staples of 2018? They are the pieces that we already saw on some fashionistas and according to my predictions, we will see them everywhere in the months to come. Most of the items will probably come in handy during summer too, so one more reason for your wardrobe to have them. If you like being up to date and follow the current fashion trends keep reading!
10 Spring Wardrobe Staples For 2018
1. Fanny Packs
I'll admit it. I wasn't a huge fan of the fanny pack, but I can't deny its current trendy status anymore. It's here to stay, so depending on your personal taste and style you can go over the top with patterned and colorful ones or choose a more minimalistic style. You can wear them around your waist or diagonal as the models did in Balenciaga's fashion show. Many have already rocked them in the streets and it seems that 2018 is their year. Plus you will be hands-free, so I give them more points for convenience!
Source: Pinterest
2. Chunky sneakers
The chunky sneakers trend is already adopted by the fashion trendsetters of the world, so you can start wearing it too, without the fear of being mocked. If you have any old pair you owned a few years back, it's time to drag it out and wear it again with no shame! Remember that before they were ugly, they were cool and now it's their time to be cool again. And don't forget: The chunkier the better! The Sketchers D'Lites are the perfect example and I'm sure they will be everywhere, as well as the Nike Air Max 97 which are instantly sold out. Which one will you go for?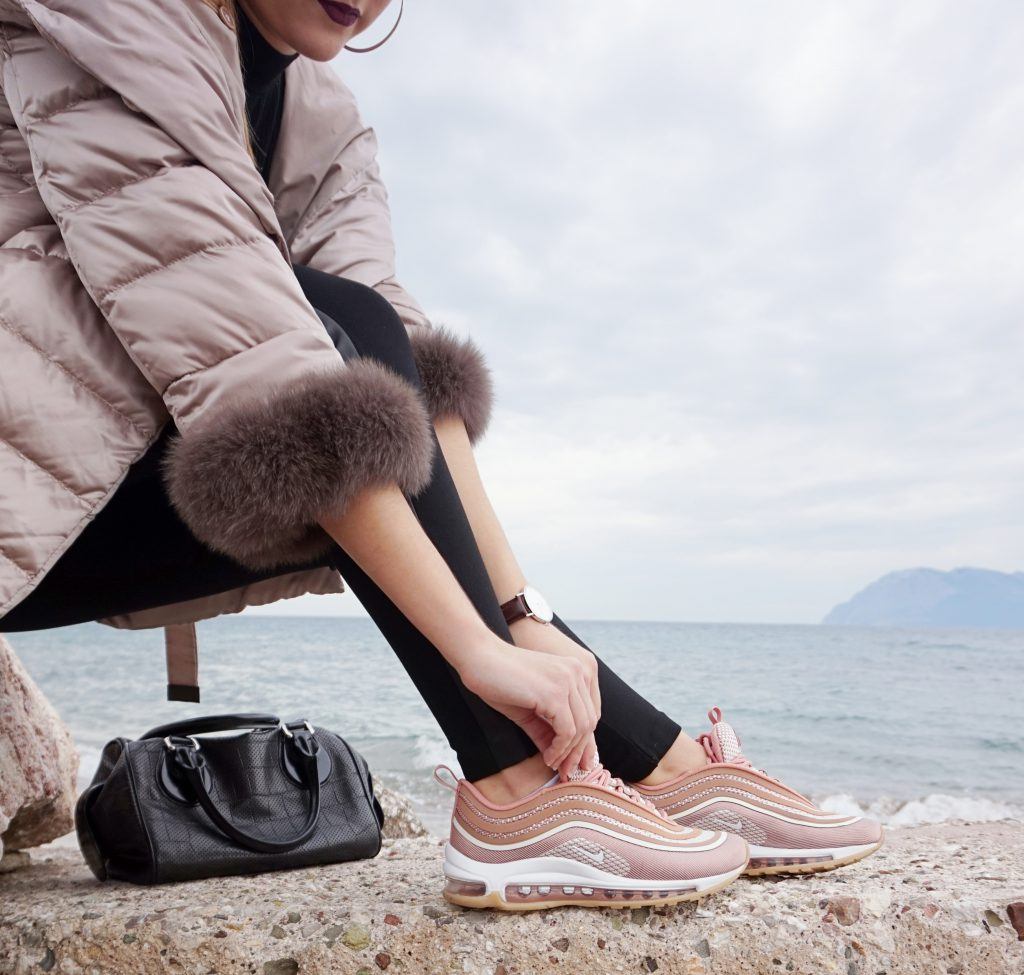 3. Straw Bags
Another big bag trend will be straw bags. Season after season, we see straw bags make appearances during the hot months and it seems like they are not going anywhere in 2018 too.  These big or little basket bags, plain or with fringes and pom poms give a fresh bohemian vibe to any spring outfit, so you wouldn't want to miss them out! This Cult Gaia bag below had a huge success last season which I think will continue and make it again the "it" spring and summer accessory. Would you dare to wear it?
Source: Pinterest
4. Straw Hats
The same applies to the straw hats. They are a spring and summer essential and they make your outfit look cute, fresh and put together. Look how a simple white Panama style hat transformed my whole look here! However, this season you can be extra and go for an oversized alternative that will make a statement. I suggest you forget your basic Panama hat for a while and try over-the-top styles.
5. Tops With Transparencies
Spring is generally the perfect time to invest in some pretty underwear. 2018 gives us one more excuse to do it because transparent garments are a wardrobe staple and you don't want to ruin them wearing worn-out undergarments. Transparent tops are a total must because they are cute, sexy and feminine. Of course, if you want more coverage to leave things to someone's imagination, there are alternatives like tops with transparent sleeves or strategically placed transparencies. How daring will you be this season? Would you try this top?
Source: Pinterest
 6. Hoop Earrings
I believe that hoop earrings were never really gone since many of us have worn them during all this time but, I'm so happy that is one of the spring wardrobe staples and are trendier than ever! They elegantly draw all the attention to your face so it's no wonder why they are timeless and classic. Try out different shapes and sizes and find the one that suits your style best!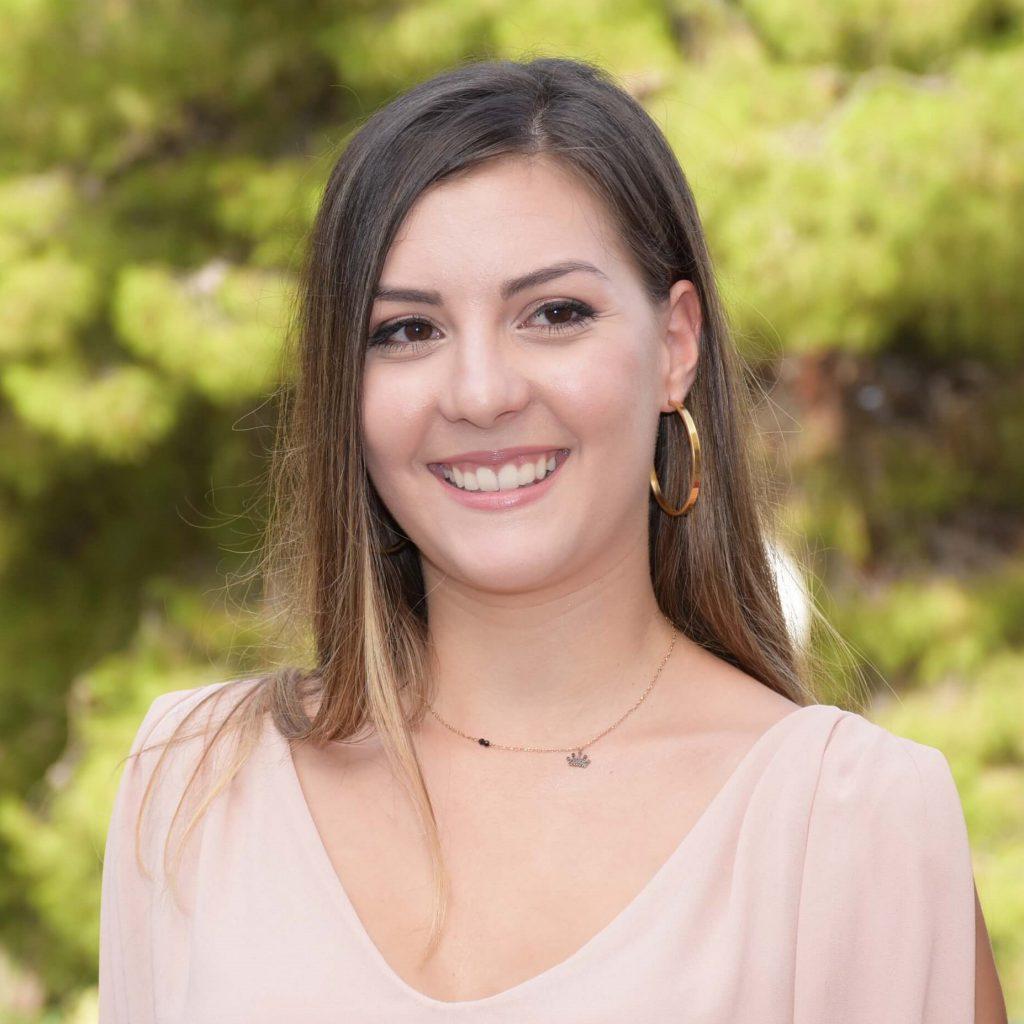 7. Black and White Polka Dot Tops
Are the spring florals too mainstream for you? Now that polka dots are back you have a great alternative to them. You can pair a polka dotted top with skirts and jeans or go for a head to toe polka dots look. It's all acceptable in 2018! Black and white polka dots are truly a classic, so you'll look very elegant in them no matter how they are styled.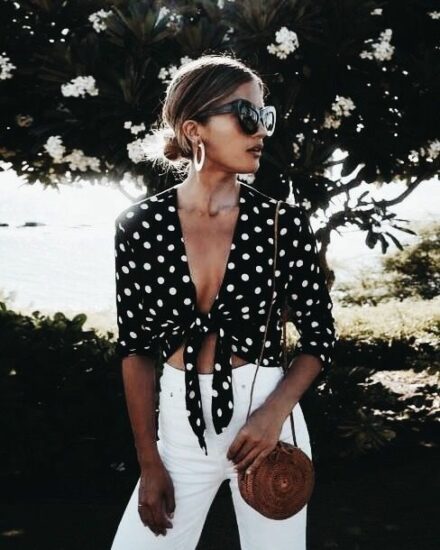 Source: Pinterest
8. Matrix Style Shades
The '90s sunglass shape is making a dynamic comeback with long and skinny sunglasses that remind us a lot the ones Keanu Reeves wore in the popular movie "The Matrix". We have already spotted many famous Instagram models and people of the fashion world to rock this trend, so it's a matter of time before we see these shades everywhere on the streets.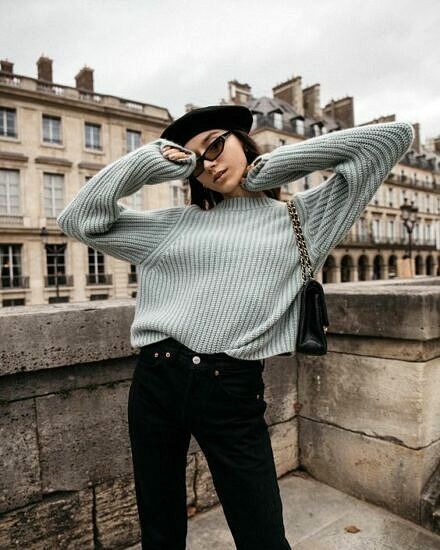 Source: Pinterest
 9.  Floral Midi Dresses
An airy floral midi dress is a timeless spring essential. It is comfortable, easy to style and flatters any figure. It is the perfect garment to transition your wardrobe from winter to spring and can be worn everywhere if styled accordingly. You can look fresh and feminine from the office to an evening dinner or event with this one.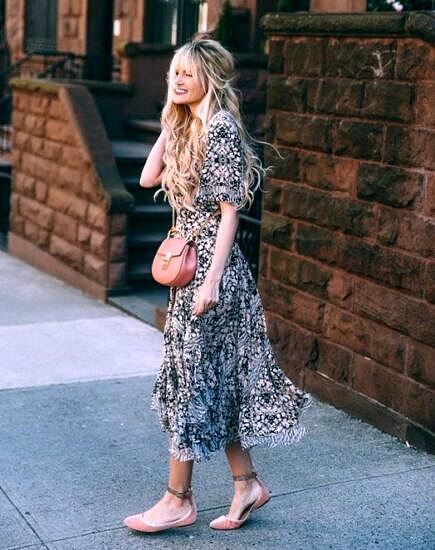 Source: Pinterest
10. Tulle Skirts
It's official. Tulle skirts are back and massive this season. They were always a must in weddings and engagements, but now you don't need a special occasion's excuse to wear them out. They had some great moments under the spotlight in the Spring/Summer 2018 catwalks. From ruffled tulle skirts in dreamy pastel colors to tutu skirts in black tranfering some gothic feels, we are sure going to succumb to wearing them at some point. How can we deny their cuteness and feminity? Dare to rock them on the streets too and embrace your inner Carrie Bradshaw.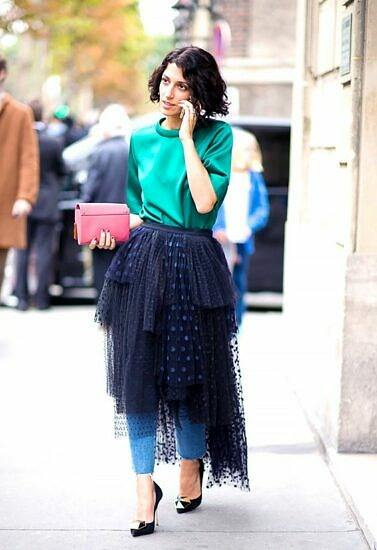 Source: Pinterest
These are my top 10 spring wardrobe staples for the spring of 2018. I suggest you be smart and invest now in the ones you think suit your style because I'm pretty sure we will see them a lot on the streets the current season.
If you don't have any space left in your wardrobe and need some tips on how to prepare it for all the new spring stuff I have dedicated a post here.
Don't forget to tell me in the comments section below which one of the trends you liked, hated, think they will stand out or don't worth the hype.
I hope you enjoyed this post and I'll see you in my next soon!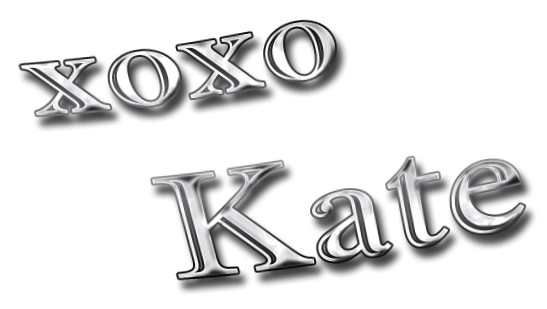 (*Disclaimer: The links of the products are affiliate links which means that when you buy something through them I earn a little commission, which keeps this blog running. That, of course, doesn't increase the price of the product.)