I have an obsession with shoes because I believe that are one of the important keys to a polished, put together and classy look. The right kind of them can elevate even the most basic outfit, whereas a bad quality and ugly pair can destroy the most expensive attires. To be honest, I think shoes can never be enough no matter how many you have. However, if you want to curate a minimal wardrobe and invest in shoes that you will 100% wear and will be in style for years, I got you covered. Keep reading to discover my top 10 essential shoes for women.
Top 10 Essential Shoes For Women
I could be talking about the importance of shoes for a strong styling game forever. It was really tough for me to narrow them down to 10 essential pairs, but I choose the ones that I have worn the most and I think 100% worth their money. Shall we?
Classic Black Pump
I'm pretty sure you saw this coming. A classic black pump (rounded or pointed according to your preferences) should not be missing for any woman's wardrobe. It is a pair that will never be irrelevant or out of style, extremely versatile, can be worn from the office to an evening event and elevates any outfit. Have you seen how stylish casual outfits look when paired with black pumps? I bought my black pointed shoe pumps 3 years ago and I haven't regretted it ever since. They were worth every penny!
Classic Nude Pump
The same applies to a pair of nude pumps. They are perfect for the office, for dinner, a business meeting or any other place you can imagine. They can be worn all year round, so I believe it is a great investment. They will last you for years and years to come. I suggest you go for a simple, sleek design contrary to what I did. I just wanted this pair so bad I couldn't resist. Surprisingly enough I have worn it more than I thought I would, so you can see the power of nude even when the shoes aren't so classic.
Party Heels
This is a pair of shoes that you need for your night out and special events. It is a little less formal than the pumps and can make any special occasion outfit look complete. It can be a minimal barely-there sandal or a glittered one, depending on your personal preferences. I would lie if I said I have only one party heel, however the one I have worn to death is a pair of black barely there's. It is the no1 party shoe for me because it goes with literally everything and looks great on everyone. On the picture below is another favorite pair of mine. It is a fancier version of a barely-there with black rhinestones on it. I think it combines the best of both worlds and is a shoe every woman needs.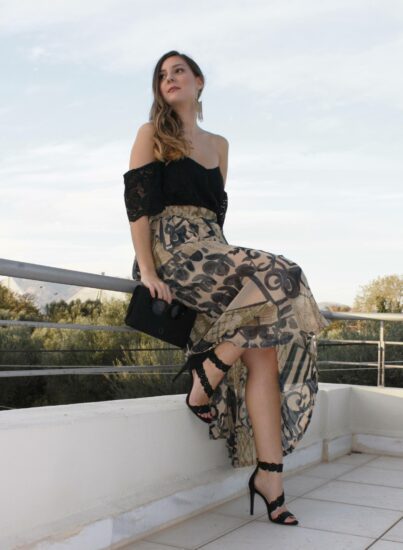 Ankle boots
…of a neutral color. It doesn't matter if you prefer black, grey, beige or nude, just pick a color that goes with the majority of your wardrobe. It is an absolute staple shoe for winter that you can wear every single day. I generally opt for black pairs with little block heels, because I know that I will wear them a million times during the fall and winter season. My black boots never failed me. They go with everything and keep me warm!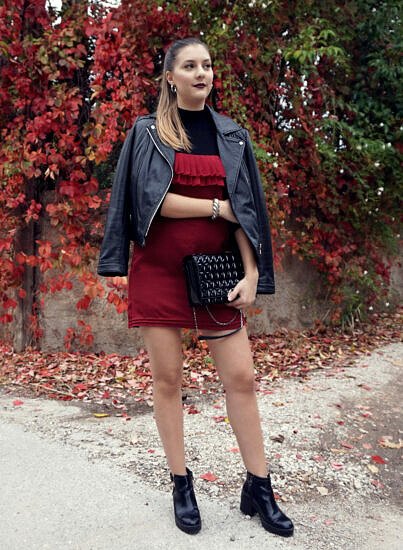 Over the knee boots
The same applies to a pair of over the knee boots. Opt for a color and style that you know will go with most of your outfits and let your styling skills shine. Otk boots earn you more points when it comes to styling because they gather attention and elevate all of your looks. They can be worn from day to night and keep you warm when you want to wear skirts and dresses in the cold months.
White Sneakers
Of course, I couldn't talk about essential shoes for women and leave out my beloved and much worn white sneakers. I have a thing and I can't get enough of them. They look gorgeous in any size, style, and price and go with literally everything! They combine comfort and style even when paired with leggings for the gym. I could not do without them, and I wear them all the time. I have many favorite pairs because I think each of them adds something unique and different to a look. Maybe it is just me, but I think they are the absolute shoe staple!
Flat Sandals
A pair of comfy flat sandals is all you need to move around during the hot months. It is the pair of shoes that you will be wearing from late spring to early autumn, depending on the country you live of course. If that doesn't make it a staple I don't know what it does. Again I know a pair is not enough, but we are curating a capsule collection here. There are many versions you can choose, from sparkly to strappy, to black, nude, white or any other color you might think of. Just go for a neutral pair that you will be able to wear from day to night!
Hiking Boots
A pair of "heavy-duty" shoes for activities outside the city is also a must-have in my opinion. Plus, if you choose a beautiful one, you can make use out of it on an everyday basis too. Of course, if you are someone that hates nature and outdoor activities, you can definitely skip this pair and replace it with combat boots that are both stylish and perfect for the city. However, hiking boots for me have proven themselves worthy of their money. I opted for the classic Timberlands in pink and I haven't regretted it since then!

Loafers
Loafers are an alternative to ballet flats and my personal favorites. They look great with cigarette pants and blazers giving a sophisticated and masculine twist to any outfit. You can wear them to the office or on a casual weekend walk. Loafers were originally a men shoe, however, they have become a unisex style. I really love the outcome when I see them on women too. A very popular pair of loafers is the one by Gucci, that exists for years and is very popular among fashionistas, but there are always more affordable alternatives. I think they are the perfect pair of shoes for fall!
This is my guide on the top 10 essentials shoes for women. I think with them you need nothing else to have a wardrobe that you can mix and match and create gorgeous looks!
Question of the day: Which is the pair of shoes that you believe you couldn't do without?
Can't wait to hear your opinions on the comment section below!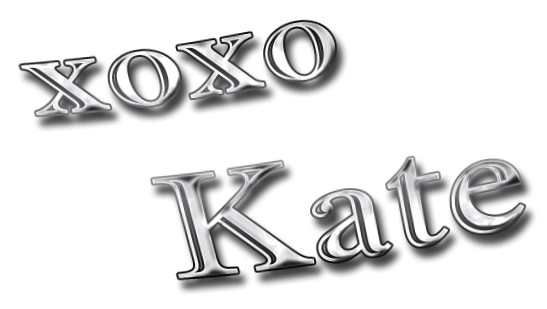 (*Disclaimer: The links of the products are affiliate links which means that when you buy something through them I earn a little commission, which keeps this blog running. That, of course, doesn't affect the price of the product.)