It is safe to say that we are officially into the winter season and I couldn't be more excited. (I am pretty sure that after a while I will be looking forward to spring, but winter excites me at least until the Holiday season is over). If you live in a place where the temperatures are low, you can totally resonate with the need of a great pair of shoes to keep your feet from freezing. Today I will be sharing the best boots for winter, which from my experience are the ones that will absolutely serve you right.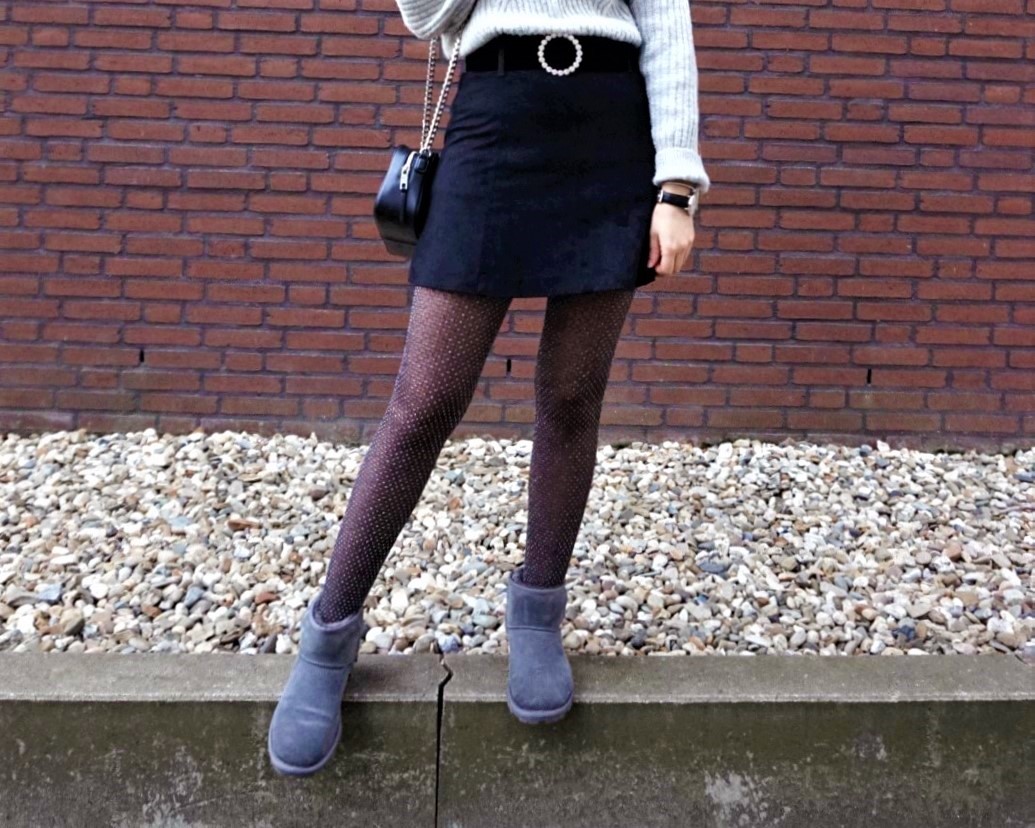 The Best Boots For Winter
Fur boots
Literally the best boots for winter! It is a pair of shoes I almost never take off during the colder months. When I wear them outside I feel like I am still wearing my slippers, so what more could I ask for? Of course, it is not the most stylish pair of shoes I own, but it serves its purpose just right and if styled with nice clothes it can look good in its own unique and snuggly way. It is the warmest pair of winter boots I currently own, so I don't think I need to justify why you need one. I personally like Ugg boots and I own a few pairs and I would say are very durable and last for years. I bought my first 4 to 5 years ago and it is still going strong!
Ankle Boots
The second most used pair in my wardrobe during the cold months is a pair of black ankle boots with a block heel. I wear them a ton, especially when fur boots are too casual and I want to look put together and elegant. They literally go with everything, and the fact that I can wear a thick pair of socks underneath makes them really warm and cozy during the winter cold. I currently can't stop wearing the latest addition to my ankle boot collection, which is a pair of suede boots with a golden block heel.
Combat Boots
Combat boots never have and probably never will be out of style, since their introduction to the high fashion scene at the Perry Ellis '93 spring show. It is a versatile pair that you can wear on casual occasions, but dress it up as well. If you don't already own one, go do yourself a favor and grab a pair. You will not regret it. It will last you a lifetime and help you beat the cold temperatures in style. With these chunky, military-inspired boots you can achieve an effortless off duty model look, so what more do I need to say? You will find a huge variety of different styles and brands. The all-time classic Doc Marten's pair, a designer one or even a heeled version. The style you will choose to go for is totally up to you!
Over The Knee Flat Boots
Another pair I think it is a winter essential. Apart from the fact that is very stylish and elevates any look, (I love wearing it with denim and oversized knits on top), it can also keep a big area of your legs warm. It is the perfect shoe style to wear with dresses and skirts during winter because you can wear thick over the knee socks inside and keep a big proportion of your legs protected from the cold. Stylish and practical at the same time! The fact that it is flat makes it comfortable and easier to wear on a daily basis.
Hiking Boots
Hiking boots don't need to be reserved for mountain-related activities only. It is the perfect pair to rock into the city as well. They look similar to the combat boots, but a bit more heavy-duty and warmer than them. If you live in a place that snows ofter during winter, it is probably going to be your go-to pair. The non-slippery sole, the warm insole materials, and the water-resistant characteristics make it an absolute essential. I have invested in a pair of pink Timberland boots because I really liked the classic look of them with a twist of color. They are pretty versatile as well, and I personally find them easier to style with casual everyday looks, and not so girly ones.
Rain Boots
Ok. I admit that this is the ugliest and less stylish pair of them all. However, a pair of rain boots shouldn't be missing from any winter wardrobe, because it is extremely practical and easy to wear. It is not a pair I find myself reaching very often, but when I came face to face with snow I felt that wearing them was the best choice I ever made. So if you live in a place than snows or rains a lot, I am sure you will love them. A "kind of stylish" pair I have is the one by Hunter, and if you need any advice on how to wear it let me know in the comments section below. I have some ideas, which I think can make them look pretty decent. 😛
These are 6 pairs that make the cut for the best boots for winter. I can't imagine going through the cold months without them!
Question of the day: Which is the one pair of boots you can't live without? Make sure to tell me in the comments section below!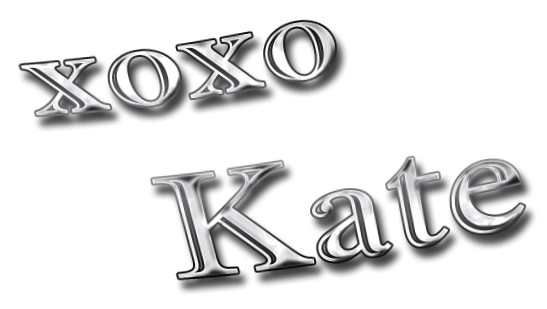 (*Disclaimer: The links of the products are affiliate links which means that when you buy something through them I earn a little commission, which keeps this blog running. That, of course, doesn't affect the price of the product.)