We are officially into the holiday season and my favorite winter month. December is all about celebrations, glamour and spending time with your loved ones. I don't think there is something in this month not to love. Everyone is invited to at least one Christmas or New Year's Eve party, so today I will be sharing some holiday party gift ideas that your host will enjoy and you will not have to break the bank!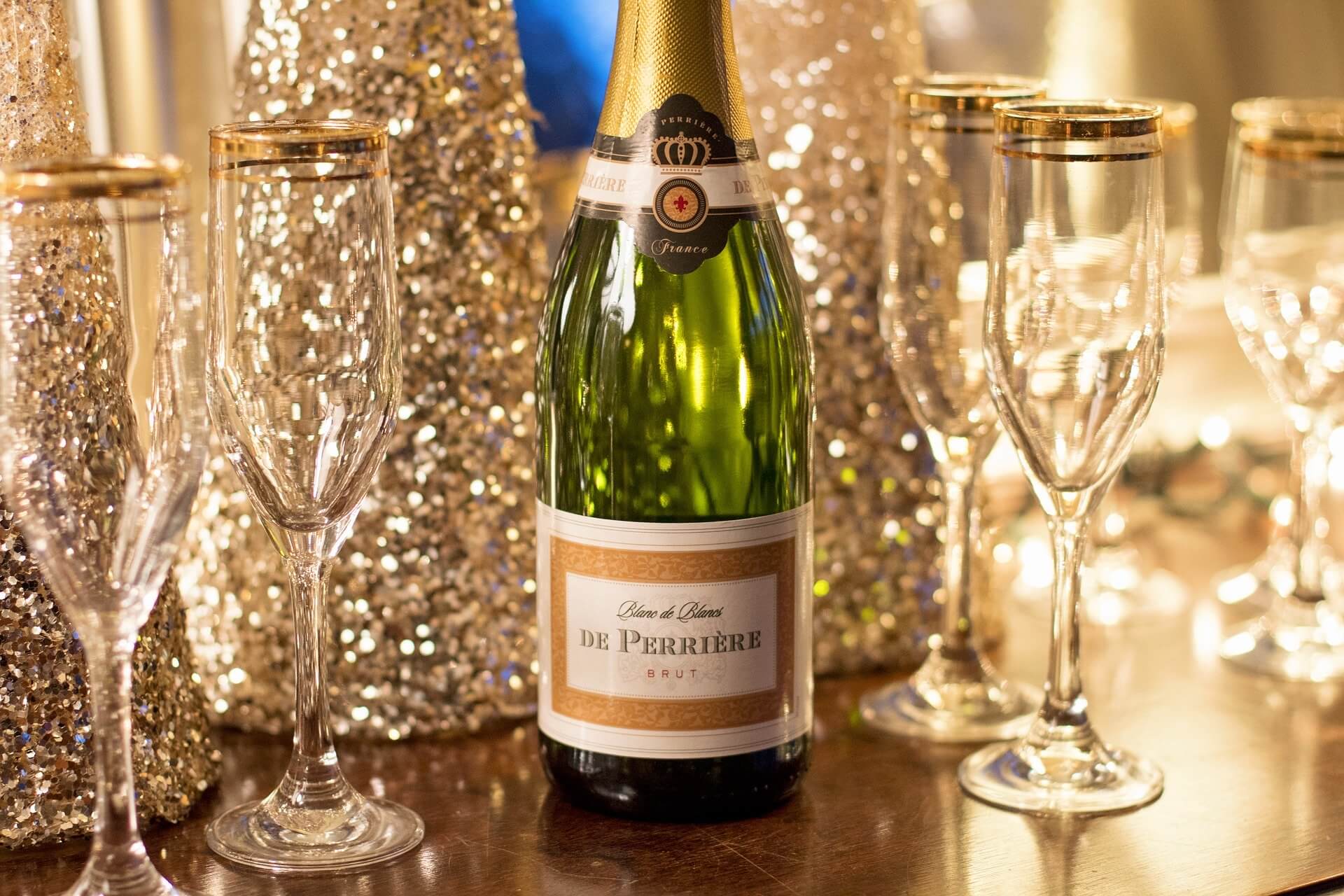 Holiday Party Gift Ideas Under $50
When you are invited to a Holiday party there is always the question of what gift you should give your host. Should it be something to decorate the house, something related to Chrismas or a personal item for the host? And then you probably feel overwhelmed and end up looking for something to buy a day before the event! And you usually end up with a bottle of wine or some store-bought dessert. Of course, there is nothing bad about that, but if you realize that everyone has done the same and you wished you hadn't, then keep reading for some unique holiday party gift ideas.
For the Host/Hostess
Depending on your relationship with the host/hostess you can always buy something for personal use. It doesn't always have to be related to the party or the season, but something you know he/she will love.
Eyeshadow Palette
I know very few women that wouldn't be happy to receive an eyeshadow palette, moreover one from Urban Decay. If your hostess is into makeup, even a little bit, she will know how special and nice this palette is and she will definitely feel excited when she unwraps it!
Cozy Set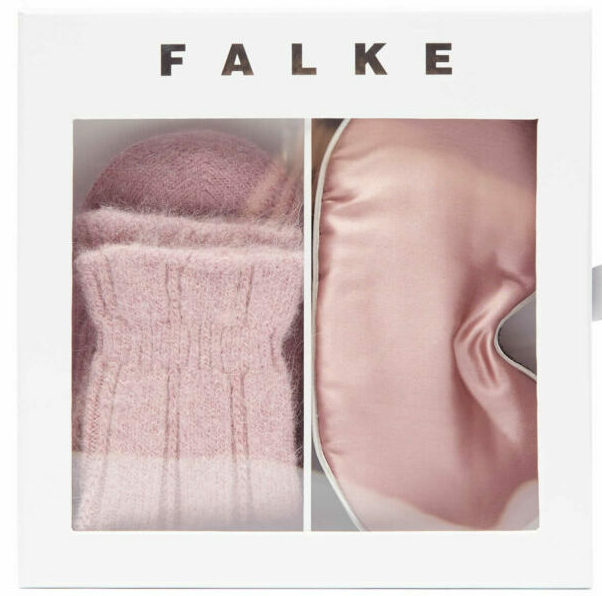 A pair of fluffy and warm bedsocks along with an eye mask, make the perfect combo for a cozy time at home during the cold winter.
Planner
A planner for the new year is one of the best gifts you can give in my opinion. It helps with time management and productivity, so what more suited for a holiday party gift? Your hostess will definitely appreciate it.
Reusable Bottle
A reusable bottle is something everyone needs. It replaces the single-use plastic bottles that harm our planet and also is much more stylish and healthy. Your hostess will surely love the thought and there is no way she doesn't put it to use immediately.
Funky Socks
A pair of Happy Socks would make anyone happy. So you can imagine that a pair of holiday-themed Happy Socks is one of the best gifts you can do to your host. Useful, yet fun and festive, and completely appropriate for the season!
Shaker
A shaker is an item that will definitely come in handy. Even if your host is not into cocktail making, he still can make ice-cold shakes like chocolate or cold coffee, so I'm pretty sure that it will be a well thought gift.
Belt Bag
A belt bag is such an easy accessory for men to use. Even if they don't want to wear it around their waist they can always have it in their arm or wear it crossbody. It is still an "it" item, so I think your host will be happy when he sees it and will put it to use asap.
Mini Loudspeaker
A portable mini loudspeaker is a perfect gadget to carry around. Small, compact, yet makes any sound louder than a smartphone device. It is a useful gift that will offer joy to the one you gift it to.
For the House
Apart from the items that are for the personal use of your host, you can always get them something for their house. It can be a decorative item like a Christmas ornament or something that will make everyday life more fun.
Fragrant Diffuser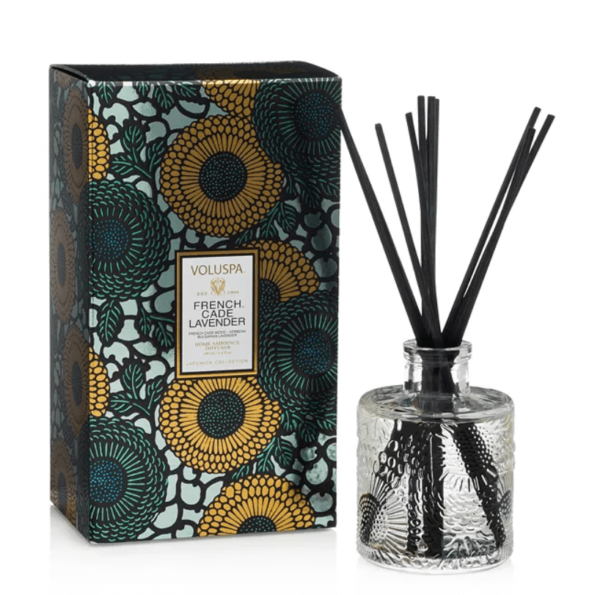 Personally, I would be very happy if someone gifted me a premium aroma diffuser for my house. I already own some, so I think it is a gift that even though it is not an essential item, it adds a touch of luxury and makes someone's home smell wonderful, so I think it would make a great holiday party present.
Set of Holiday Fragrant Candles
The same goes for a set of aromatic candles with a holiday scent. What is better than relaxing in your house while burning candles that bring back memories of familiar Christmas smells? There is no way that this will not be a much-appreciated gift for the holidays!
Coffee Table Book
If your host/hostess is into fashion and also love coffee table books, then this is one of the best present options out there. A book which he/she can browse and admire fashion designs and get inspired, and can after double as a decoration for his/her space, is an excellent choice!
Decanter
I personally see a decanter as a great item to decorate your house rather than an item to store or serve liquor. However, it can be used both ways, so it will probably match your host's tastes and needs. Plus it will look much more expensive than it really is, making it a value for money present. Your host will surely appreciate the thought.
For the Party
Of course, apart from all these presents, there is always the option of bringing something with you that can be consumed at the party. It can be a bottle of premium liquor, a jar of biscuits or chocolate truffles, crisps, cheese or snacks. It is an easy solution for all the ones that got a last-minute invitation or like to leave holiday party shopping until the last moment.
I am raising my hands here, however, I decided I will not do the same this year. This is why I decided to make this holiday party gift ideas guide. To get inspired and be prepared when the holiday party season starts!
So, what is in your party gift ideas list this year? Can't wait to hear in the comments section below!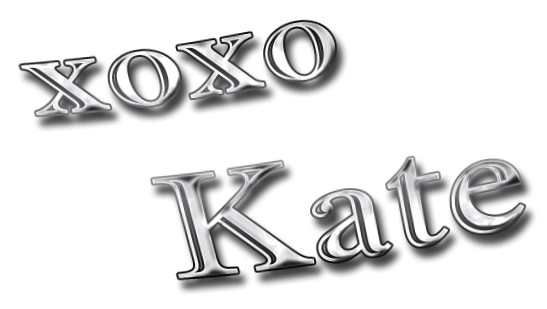 (*Disclaimer: The links of the products are affiliate links which means that when you buy something through them I earn a little commission, which keeps this blog running. That, of course, doesn't affect the price of the product.)