As I was preparing my mood for the holidays listening to (what else?) Mariah Carey's "All I Want For Christmas Is You" I mentally started creating all the outfits I would like to wear in all the Christmas celebrations I need to attend. And then it hit me. I realized that one thing every single outfit had in common was something shiny (surprising huh? 😛 ). That's why I decided to put together a guide of all the shine essentials you might need!
If you are a person that always likes to be up to date when it comes to fashion trends, I'm pretty sure you already know that this year, catwalks were flooded with shiny and glittery stuff. So most likely you already have something shiny in your closet which you purchased this year. However, many of you might not feel comfortable walking around running errands wearing glittery and metallic stuff on a daily basis and that's totally understandable. But when it comes to holidays, I think you need to change your mind. How can we celebrate them properly without having something shiny to bring light to any room? Can you imagine a Christmas tree without some sparkles on it? I'm sure you can't, so I truly think there is no need to say more. Let's just accept the fact that Christmas without sequins and sparkles are just not! 😛
So, since my goal is to make your lives easier, I created this guide of the shiny essentials for Christmas holidays. The best part is that none of the items below cost more than 100$, because I didn't want anyone to feel left out! Style is not about the money someone has to spend on clothes and as you might already know, I'm a strict believer in that. So, just keep reading and thank me later! 😛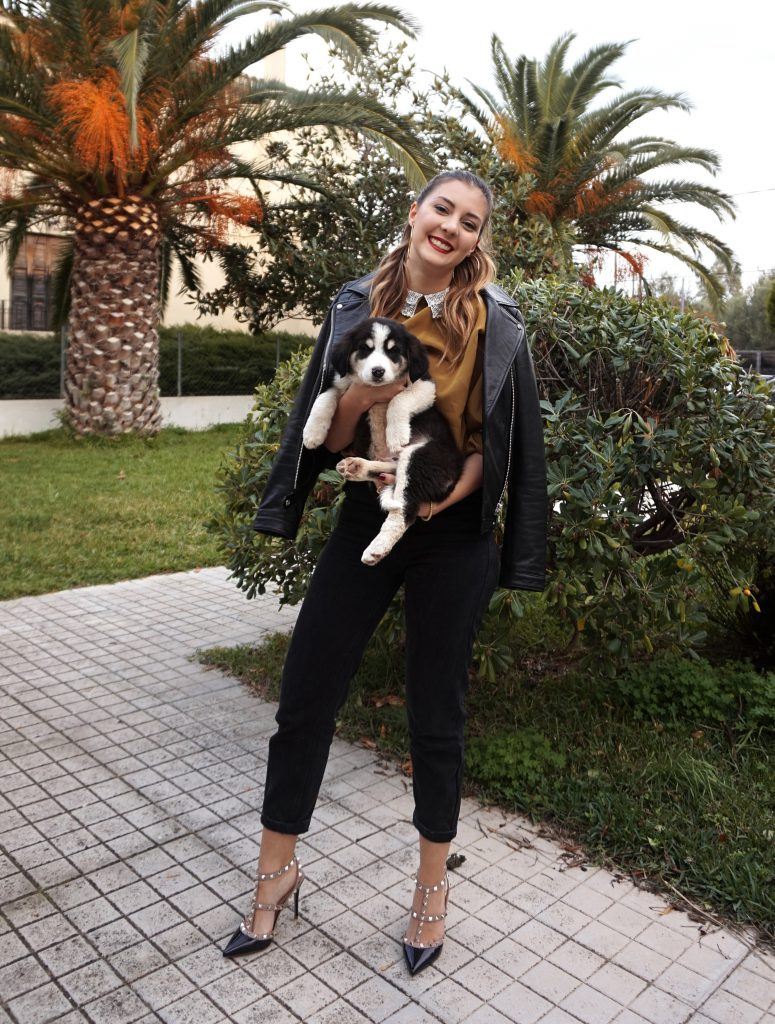 Shiny Essentials for Christmas Under 100$
The Dress
I'm sure that every girl who loves fashion has a shiny dress in her wardrobe. And I'm also pretty certain that most likely she bought it either for Christmas or Halloween or Carnival. When it comes to my first sparkly dress, I had Christmas in my mind. And since then I have managed to wear it for other occasions too. I know it might not seem like it, but a nice looking sparkly dress will come in handy on several occasions and that's what I love about it. If you don't want something over the top just go for a shimmery black dress. However, if you feel you can pull off the sparkles gracefully you can always be extra and wear that golden sequined one everyone will be jealous of! Just make sure not to overdo it with the accessories. Which one will you pick for this holiday season?
The Shoes
When it comes to shoes, especially when they're high heeled, I'm addicted. As a result, I've experimented a lot with different styles, prices and cuts and let me tell you that I'm starting to believe that a pair of shiny shoes, either metallic, glittery, sequined, sparkly or with ornaments on it, should be considered one of the wardrobe staples. They are so versatile and elevate even the most basic outfit to an evening attire. There is no need to mention that for these Christmas holidays are a total must!
 The Bag
Let's just assume that you have already found the perfect Christmas dress for this holiday season. Don't you think you will need an even gorgeous statement accessory for making it look like you jumped out of a fashion magazine's page? Not only it's useful for carrying all the necessary stuff with you but will make your whole outfit look complete. I'm talking about a bag of course! It can be metallic, sparkly or have jewels attached to it. No matter what combination you go for, it will look dreamy. The choices are pretty much endless and more than enough to cover all different tastes and styles.
 The Jewellery
In case sparkles are just not your thing or you are not feeling a lot the shiny trend this season and instead, you prefer to go for a more simple look, I suggest investing in bedazzling, statement jewelry that will elevate your non-shiny outfits to another level. It's totally understandable not to like shiny clothes, but let's face it. It's Christmas and sparkles make them a little more special! You can choose a simple rhinestone bracelet or bejeweled earrings. It's just up to you and your creativity!
The Make-Up
Of course, we cannot forget about the makeup. Without it, any festive look can be complete. I feel that metallic/sparkly eyeshadows or lipsticks are a total must. Dare to go for bronze metallic eyes or glossy sparkle lips. After all, a little sparkle never hurt anybody!
---
Now that the post about the shiny essentials for Christmas is complete, I would like to talk about the outfit in the pictures. The last few days was raining non-stop, so I didn't have the chance to go out for sparkly outfit shots. So I thought that this post is a great opportunity to introduce to you our new puppy with some photos I took last week! Plus I'm wearing a casual outfit with sparkly shoes so it's not totally irrelevant to the theme of the post, right? 😛 Instead, it's a great example to see how much a sparkly pair of shoes has elevated a whole look! Would you wear something like that during the holidays?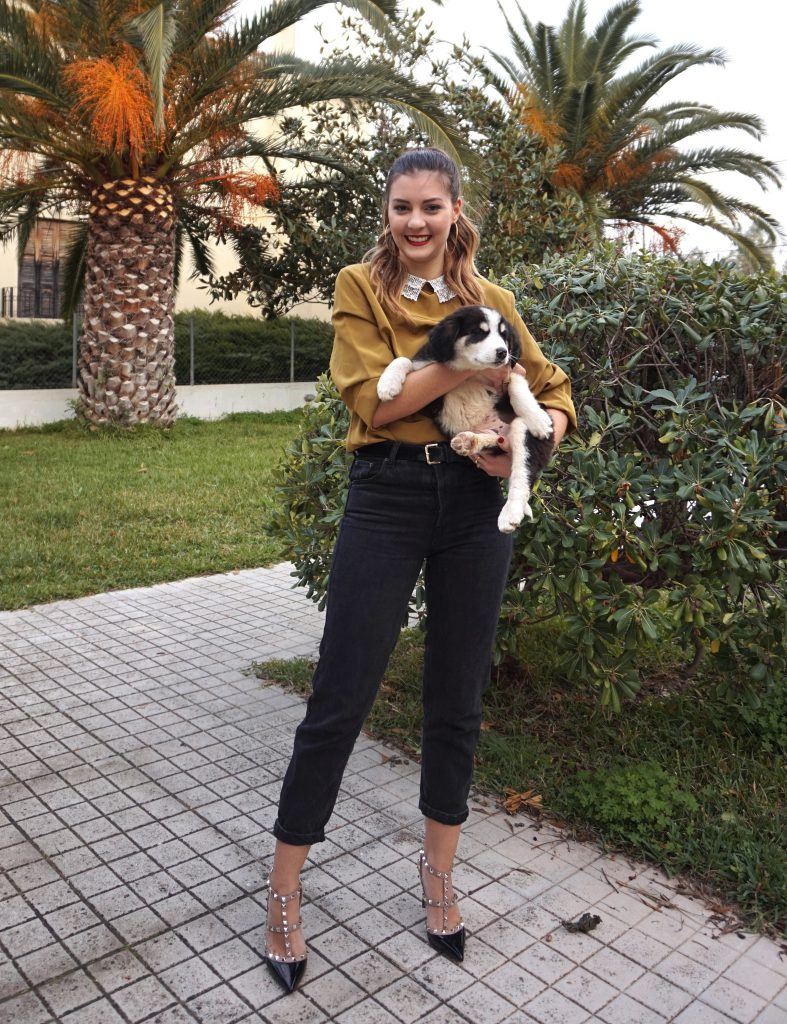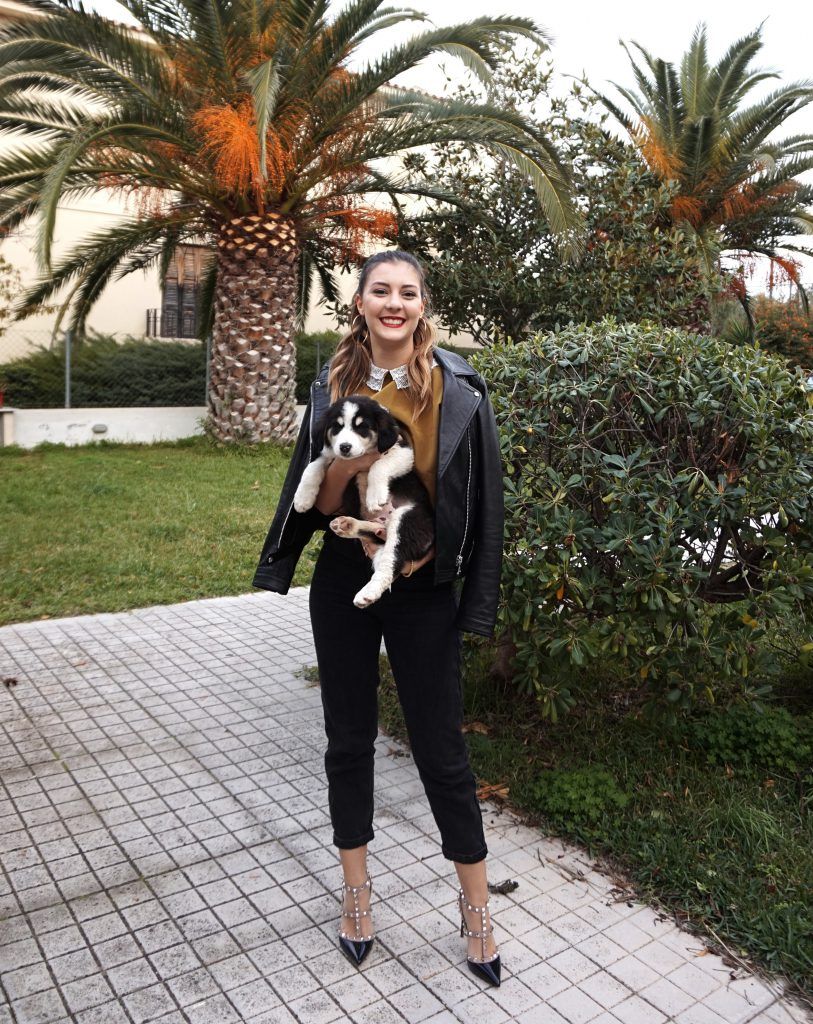 As you can see, I can't get enough of this 2 months old cute puppy. My uncle brought it home and there is not a single day, no matter how busy I might be, that I won't go out and play with him.  I hope he doesn't grow very fast and hopefully will stay cute forever. 😛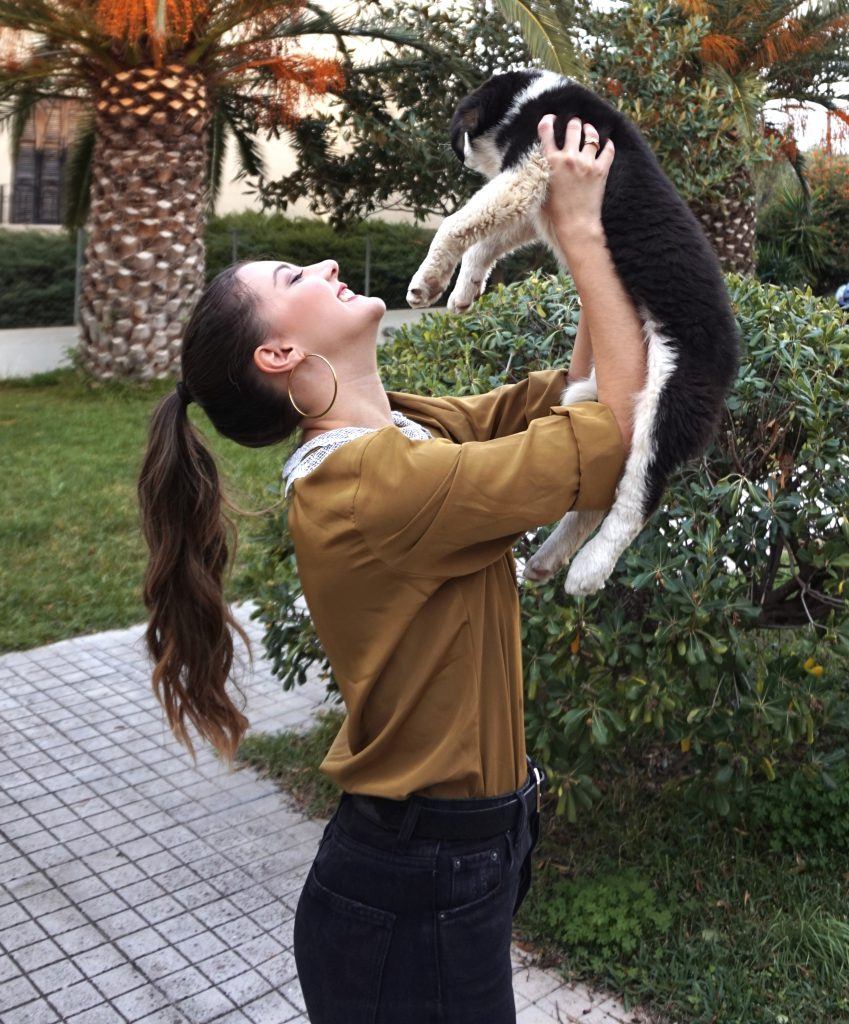 Anyway, I hope this post will come in handy these days that you are on the hunt for the perfect holiday attire. There are a few days till Christmas and I personally can't wait! What are your plans for this holiday season? Let me know in the comments section below!
Let the party season begin!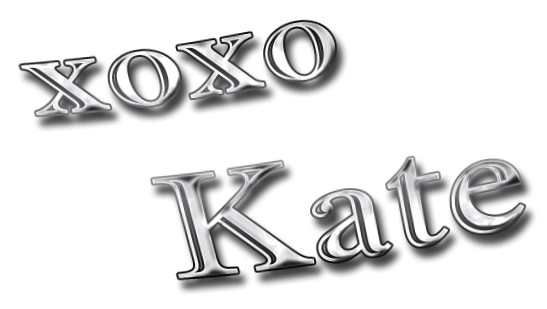 (*Disclaimer: The links of the products are affiliate links which means that when you buy something through them I earn a little commission, which keeps this blog running. That, of course, doesn't increase the price of the product.)