Lately, I received a request to write about fashion stuff that is affordable, but pretty at the same time and it sounded like a great idea to me. I know that most of us don't have a ton of money to spend on clothes all the time, however, we are not willing to sacrifice our personal style either (and we shouldn't since style is not about the money someone has to spend on clothes). There are many times I've seen people with expensive and pretty stuff, making them look horrible while wearing them and vice versa. Cheaper stuff, if carefully chosen and styled, can look very chic and expensive. With that in mind, I decided that I would like to start a series of posts including affordable items for different occasions and seasons. The first post of them is about 7 winter fashion accessories that will elevate your style. And the best thing of all they are all under 100$. So, shall we?
Winter Fashion Accessories to Elevate Your Style Under 100$
Faux Fur Coats
If you don't already have a faux fur coat in your wardrobe, I strongly recommend you invest in one. Not only it keeps you warm during the cold days of the winter, but for a magical reason, which I can't explain, it can elevate your outfit to the top. Whether you are wearing jeans and a simple tee, a formal evening gown or even sweatpants and gym clothes with a faux fur coat on top you will turn heads and you'll look stylish AF. With faux fur coats being a winter staple the last few seasons, it only means that there are so many styles and colors to choose from and that makes it even better! There are more than enough options out there that will fit your style. Will you go for a vintage, animal printed or a vibrant colored one?
Vinyl Pants
The vinyl trend is truly happening this season, so how can we say no to it? The once dominatrix trend is now something that all of us can wear and no one has the right to judge. However many of you could possibly wonder how can a material made of plastic look stylish and not cheap? And what about comfort? Well, regarding stylish there is no doubt. We've seen it worn by many fashionable people we admire and let's admit it, it definitely turned heads. There are so many different combinations of either dress it down or dress it up, so I suggest you strongly consider adding one to your collection. When it comes to comfort since vinyl is not a stretchy material, just go a size up and you'll be fine! 😉 Ready to show the world your sexy side?
Over the knee boots
They are perfect for those chilly winter days and it's guaranteed that will transform your look in seconds. A great shoe for many different occasions and appropriate to wear from day to night. It gives you the choice to achieve a polished evening look or a casual one, with the oversized sweater over it being the favorite of the year. This trend requires a strong sense of confidence and is not for the faint-hearted. The otk boot trend doesn't seem to go anywhere soon and most fashionistas swear by it, so investing in a pair is a smart move in my opinion. It will come in handy in the next seasons that will come too. So have you decided which one will you go for?
Beret Hat
One of the winter accessories that goes hand in hand with the style of Parisian artists, is the beret hat and is now having a moment under the spotlight thanks to the Dior's autumn/winter 2017 fashion show. If you don't already own one I suggest you get your hands on as soon as possible. It will take your outfits to the next level giving you that Parisian vibe. You can always go for the safe classic look, by purchasing a black one, but if you are feeling more daring try a leather or a colored one. Don't hesitate to succumb to this trend this winter as it's the best alternative to the last year's beanie.
Statement Ankle Boots
Pause your search for the perfect black boots for a while and consider this as an alternative. There is no denying that a classic black pair of ankle boots is a must, but this season boots have a nice twist on them. You can now have more fan with many different colors, prints and styles. There is no doubt that any style that comes to your mind exists. Want red, white, floral, silver, mirrored, glittered, combat, vinyl or sock boots? Well, they exist and with some research, you can find the one for you.
Turtleneck Sweaters
They are the season's coziest trend. Looking chic and feeling warm at the same time has never been easier. Turtleneck sweaters are the ultimate trend and winter staple as temperatures start to drop. This high neck collar top will not let you down when it's freezing outside. It's so versatile and can be worn with sweatpants for a more relaxed look, with jeans and sneakers for the perfect street style, but it can even accompany you to a night out. Don't tell me you are still thinking about it!
Chunky Scarves
Oversized knit scarves are not a new trend, but a cozy winter necessity that happens to be stylish. How many times have you wished you had one with you because you were cold? An oversized scarf will keep you warm even if you are wearing just a lightweight coat. And as comfy and cozy it is, is also very versatile and stylish. Even if you incorporate it with some jeans and a simple tee your style will instantly be effortlessly elevated. There is no need to sacrifice warmth over style and style over coziness when you have a chunky scarf to take with you everywhere. Don't be afraid to invest in more than one!
This season I'm really obsessed with my high heeled over the knee boots and I decided to make the most out of them since last year I was a bit hesitant to wear them. This particular look is what I wore to my uncle's birthday celebration lunch and, to my surprise, I got a lot of compliments, even though it was the middle of the day. I was wondering, what is your opinion? Do you find it a bit too much or you would wear it too on similar occasions too?
Personally, I would wear something similar again without second thoughts! Now I can't wait to pair these boots with some high waisted jeans and my favorite oversized sweater!
Wearing:
 Cashmere Coat: Vintage | Shirt: Stradivarius | Wool Skirt: Vintage | Otk Boots: Sante | Bag: Emporio Armani | Sunnies: Supa Sundays | Belt: Lynne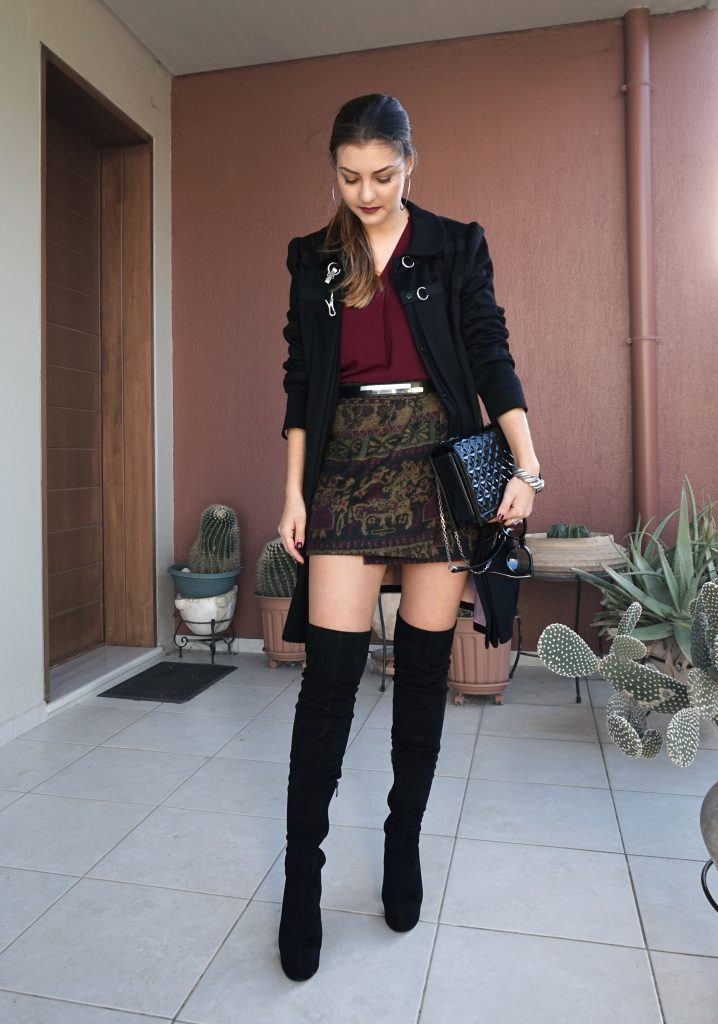 So which of the winter fashion accessories will you be investing in? Do you have any winter essentials you can't live without? I can't wait to hear your thoughts in the comments section below!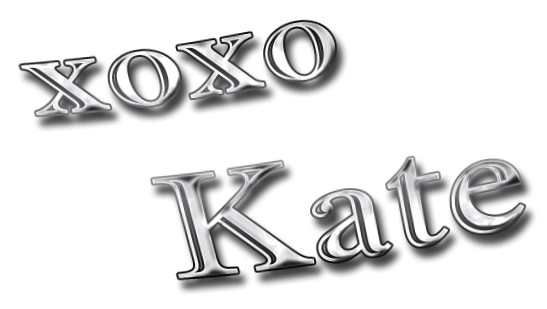 (*Disclaimer: The links of the products are affiliate links which means that when you buy something through them I earn a little commission, which keeps this blog running. That, of course, doesn't increase the price of the product.)