Hello, my fellow fashionistas! What's up? It's been quite some time since my latest post!  Today, I wanted to blog about a staple piece that is "decorating" my closet for more than 6 months now and has been worn only twice. Shame on me,  I know! I'm talking about a classic button-down or in this case a men style shirt. (I like to call it this way because it is an oversized one, that I could have stolen from my dad (lol).
Outfit of the day with a men style shirt
As I mentioned in a previous post, I consider this piece to be one of the staple pieces you need in your closet, because it is very easy to style and can make your life so much easier.  However, I rarely reach for it, because whenever I tried to make it look casual, I failed. But that has changed now!
Who says that a shirt can't be worn in a sporty way?
Most of us reach for a shirt when we are about to go to the office or when we have a formal occasion to attend. However, there are many other ways you can incorporate it into an outfit. It only requires your imagination and creativity to take the lead.
So, I was about to go for a walk with one of my besties and as always the first thought in my mind was: "What will I wear?" Then, I opened my wardrobe and I saw this pretty, light blue, striped men style shirt hanging on the corner. That's when I felt determined to find a way to wear it casually. After many cloth changes (my half wardrobe was laying on the bed and the floor for quite some time), I finally managed to pair it in a way I liked! I wanted to achieve a casual look, so I picked a sporty light puffer jacket from Massimo Dutti, a pair of black waxed denim jeans from Stradivarius and my favorite Adidas Stan Smith sneakers. I accessorized it with some silver rings, a double buckle black belt, and my Daniel Wellington watch.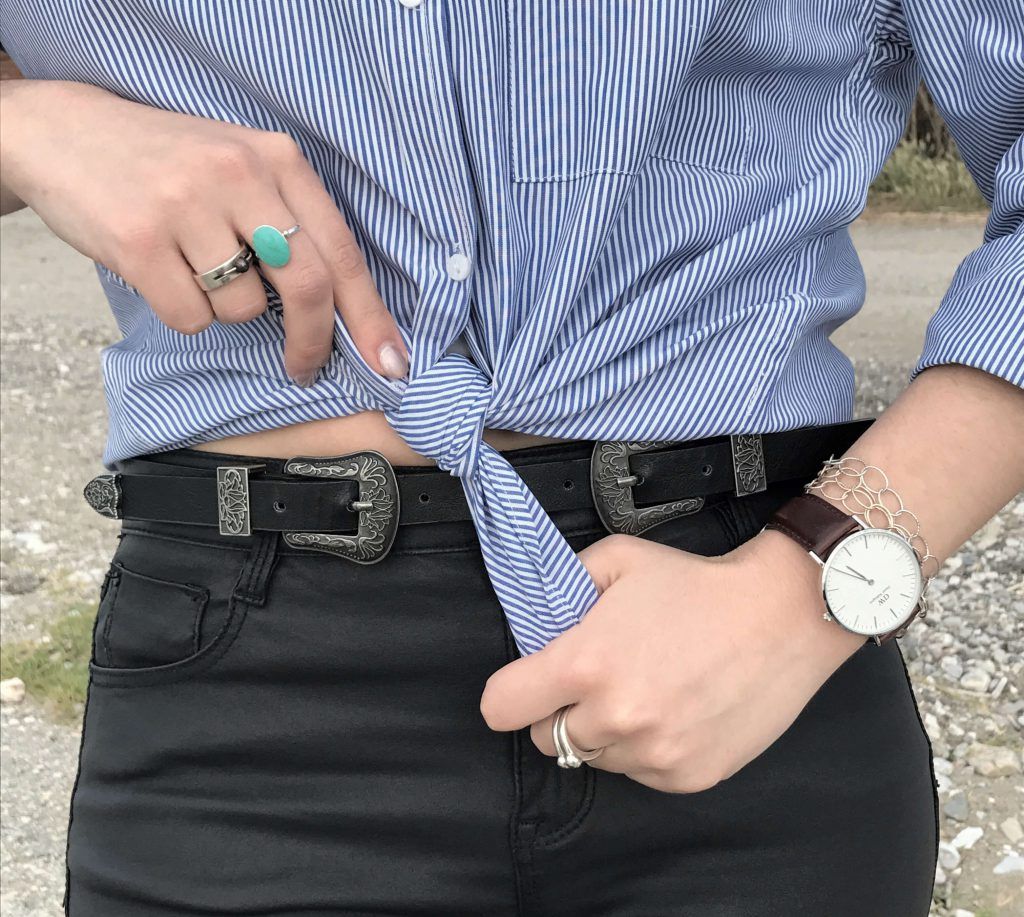 Lastly, I added my Ray-Ban silver mirrored sunnies, some pearl earrings and I was ready to go! What do you think?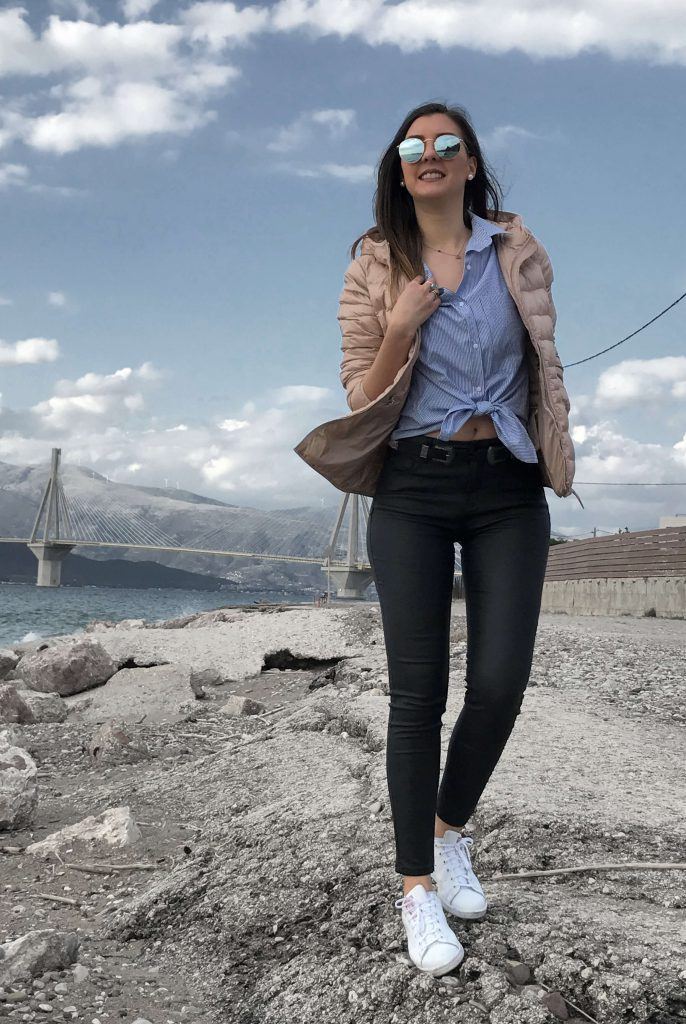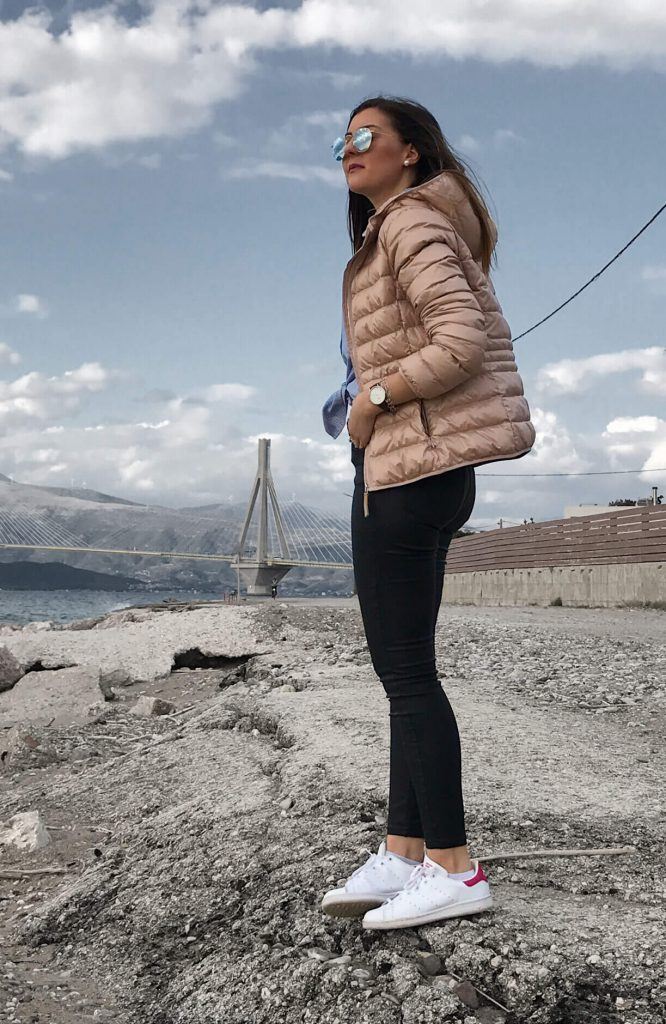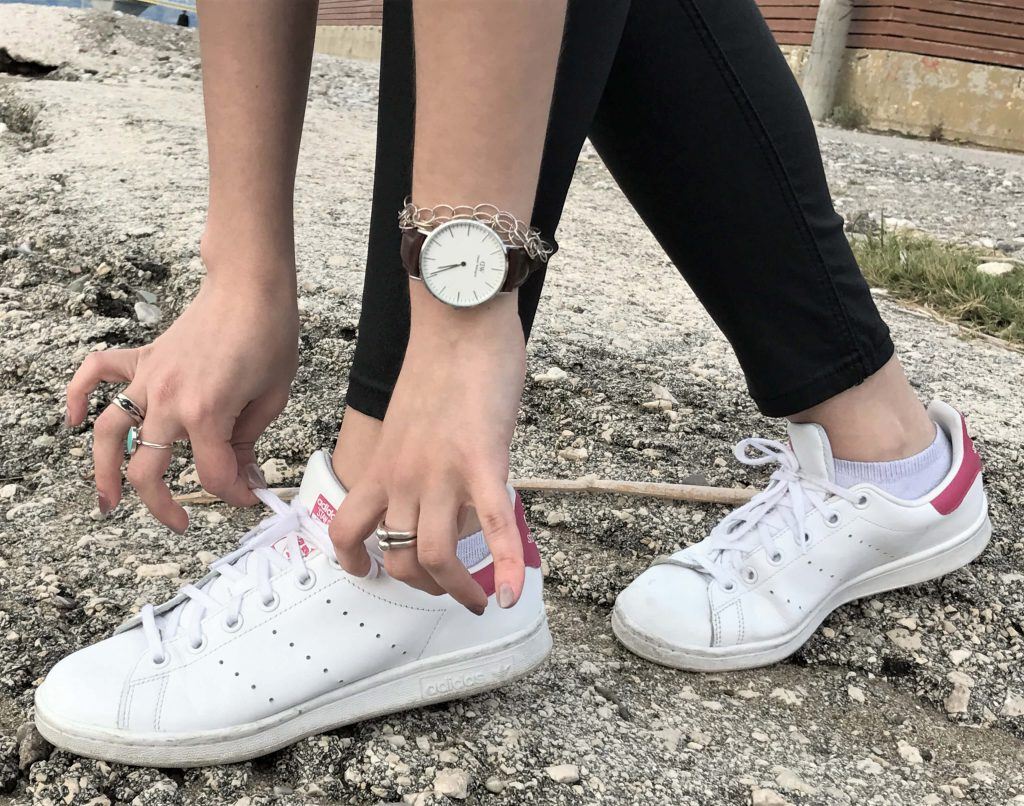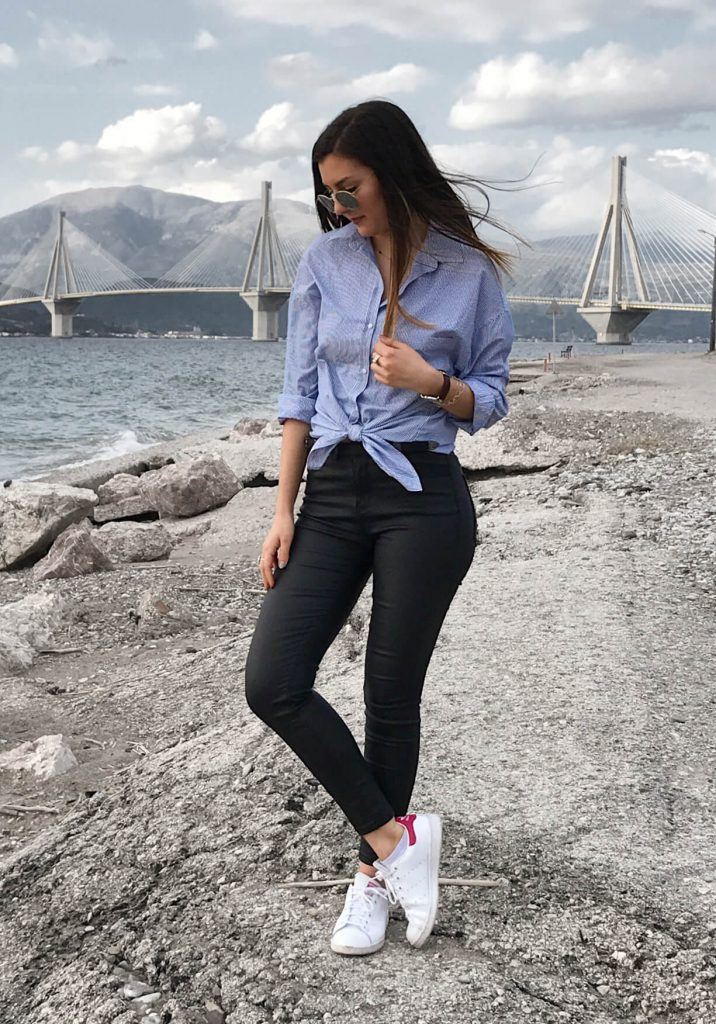 That was it for today! I hope that I provided some ideas on how to wear a shirt casually, so next time you open your wardrobe don't hesitate to reach for it! 😉
Can't wait to hear your thoughts! Be sure to follow the Facebook page of Sparkle and the City for updates!
See you in the next post (hopefully 😛 )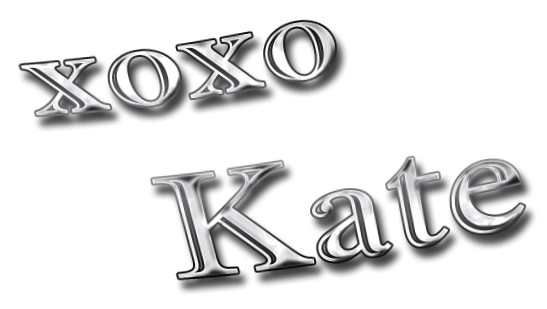 (*Disclaimer: The links of the products are affiliate links which means that when you buy something through them I earn a little commission, which keeps this blog running. That, of course, doesn't increase the price of the product.)