With Black Friday around the corner, I could not resist but make a guide for the ones that love to shop when good deals are up. I personally prefer to purchase stuff on a bargain, so I am always on the hunt for great deals on special shopping days like this one. Keep reading to discover the best fashion Black Friday deals for this year. Don't miss the chance to score some great items at a fraction of their original price.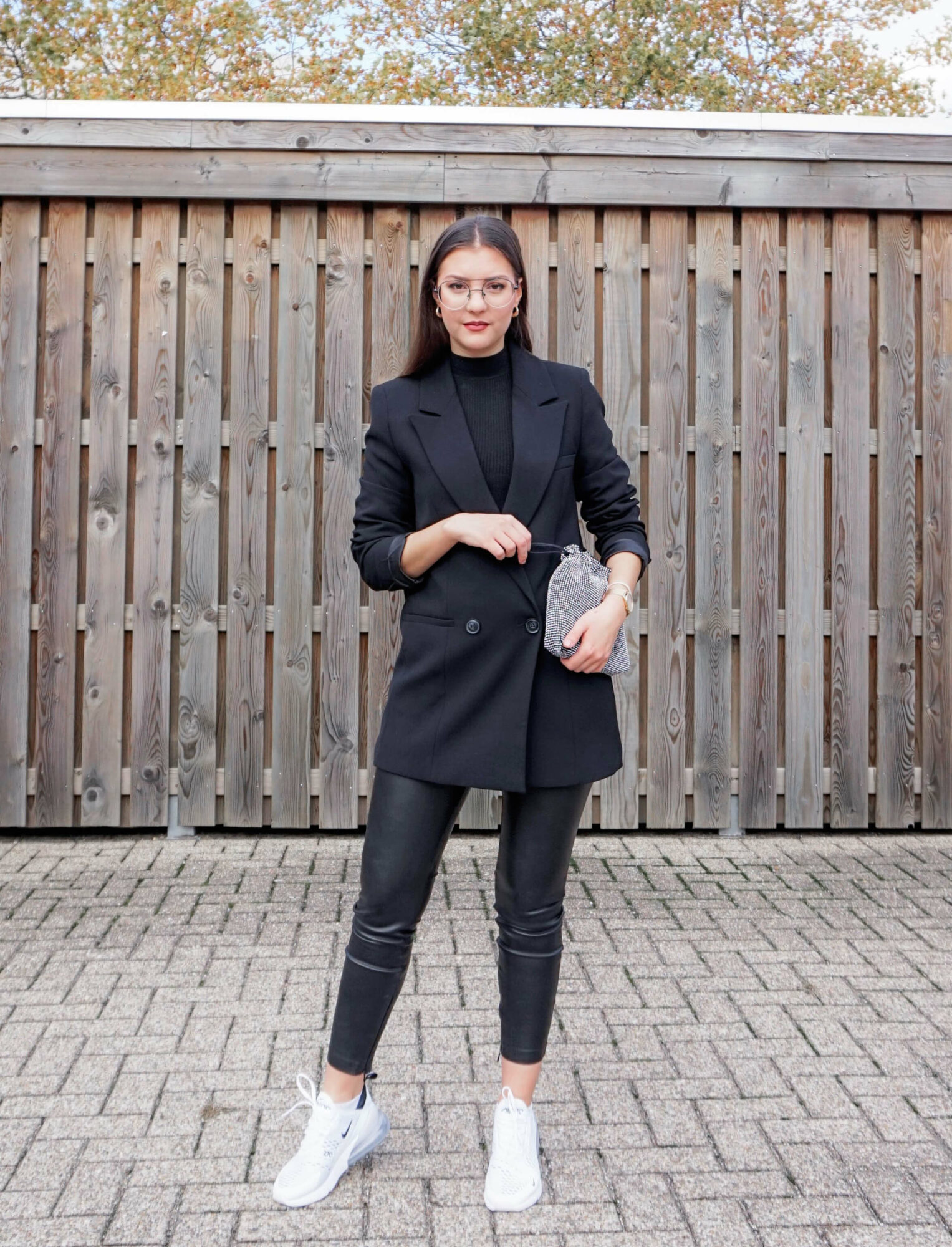 Best Fashion Black Friday Deals in 2019
For the Designer Lover
We all love to buy designer stuff here and there, and Black Friday is a great excuse for that. Especially when you can do it while saving a little money. What will it be? I'm personally dying for this black and white MaxMara cardigan. I can already picture myself wearing it!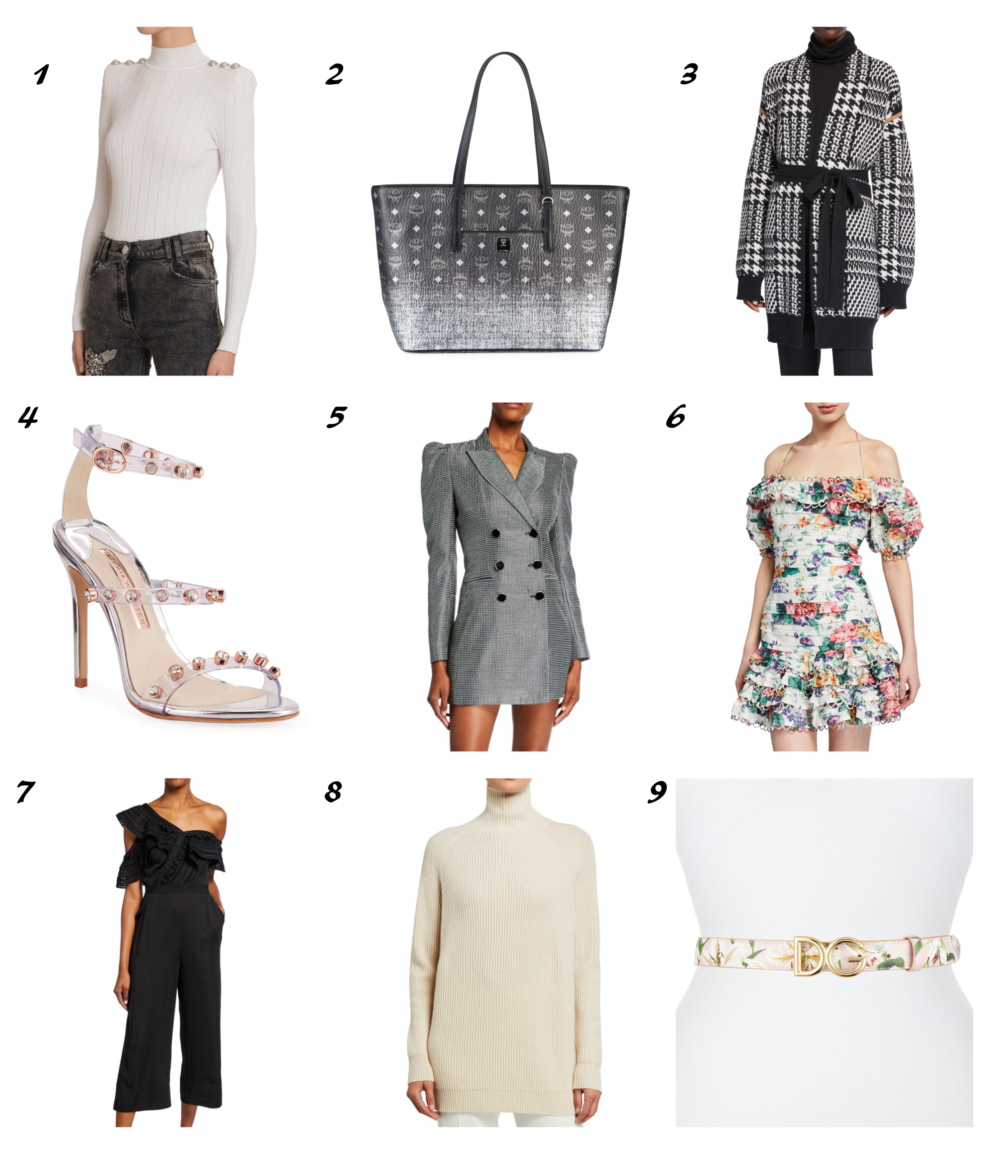 Shop the products
For the Fitness Junkie
If you love outdoor activities or you seem to find yourself exercising constantly, there are some great deals for you as well! I practically live in leggings on a daily basis, so I will not miss a chance to buy great quality activewear on sale.
Shop the products
For the Party Lover
Now that Christmas season is upon us is the perfect excuse to shop for party items. From sparkly dresses to metallic skirts and shoes, one thing is for sure. You can start building your party essentials wardrobe by saving a few bucks!

Shop the products
For the stay at home fanatic
For the ones that love to spend their free time snuggling at home, I have included some deals that you are going to love. I identify my self as one, especially during the wintertime, so I can confidently claim that you are going to like and resonate with all of the options below. Grab your hot chocolate and relax in front of the fireplace with the coziest outfits.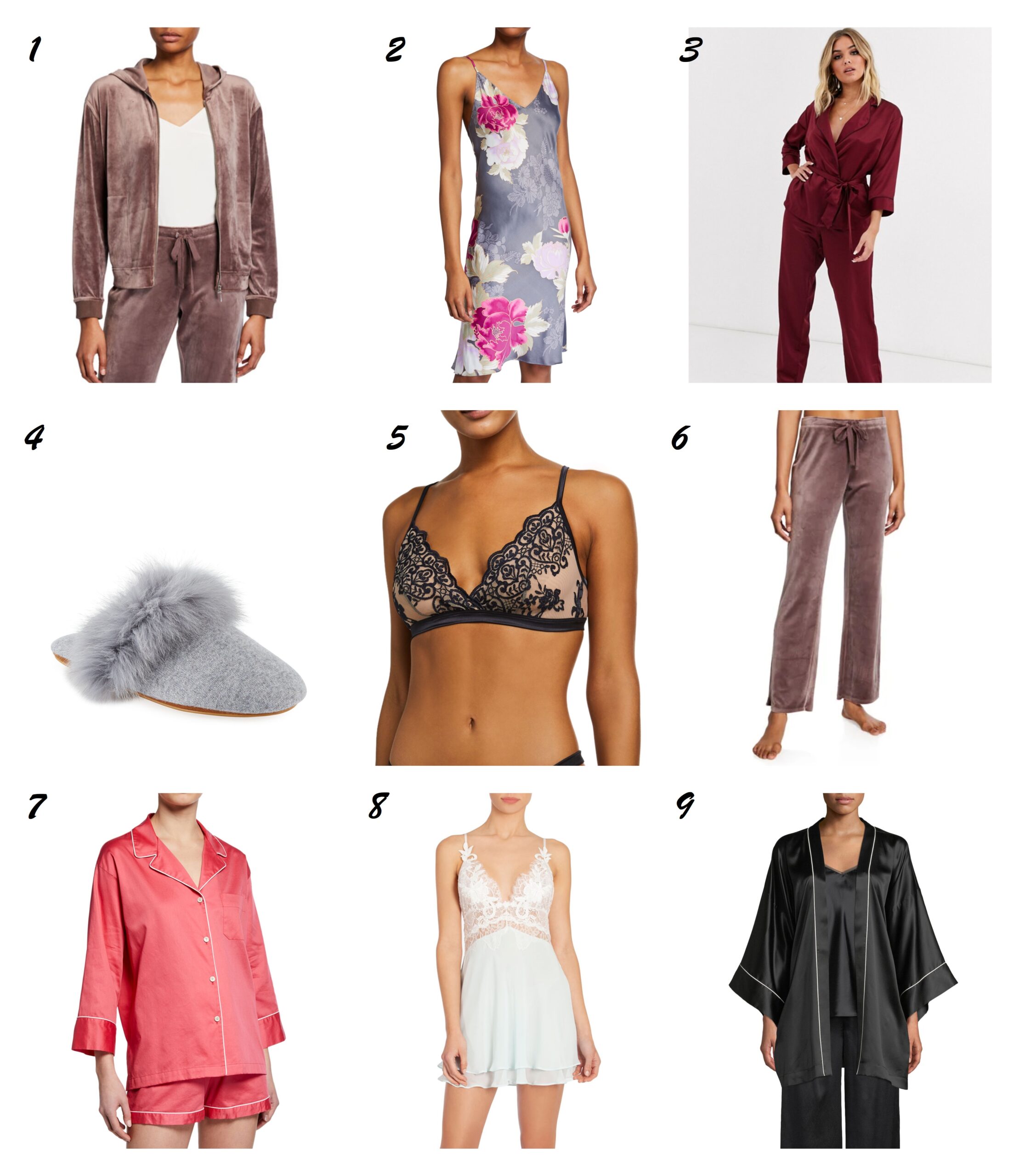 Shop the products
For the earth-conscious
For the ones that like to support conscious brands and want to be environmentally friendly, even though the options are still limited, there are some great discounts worth considering!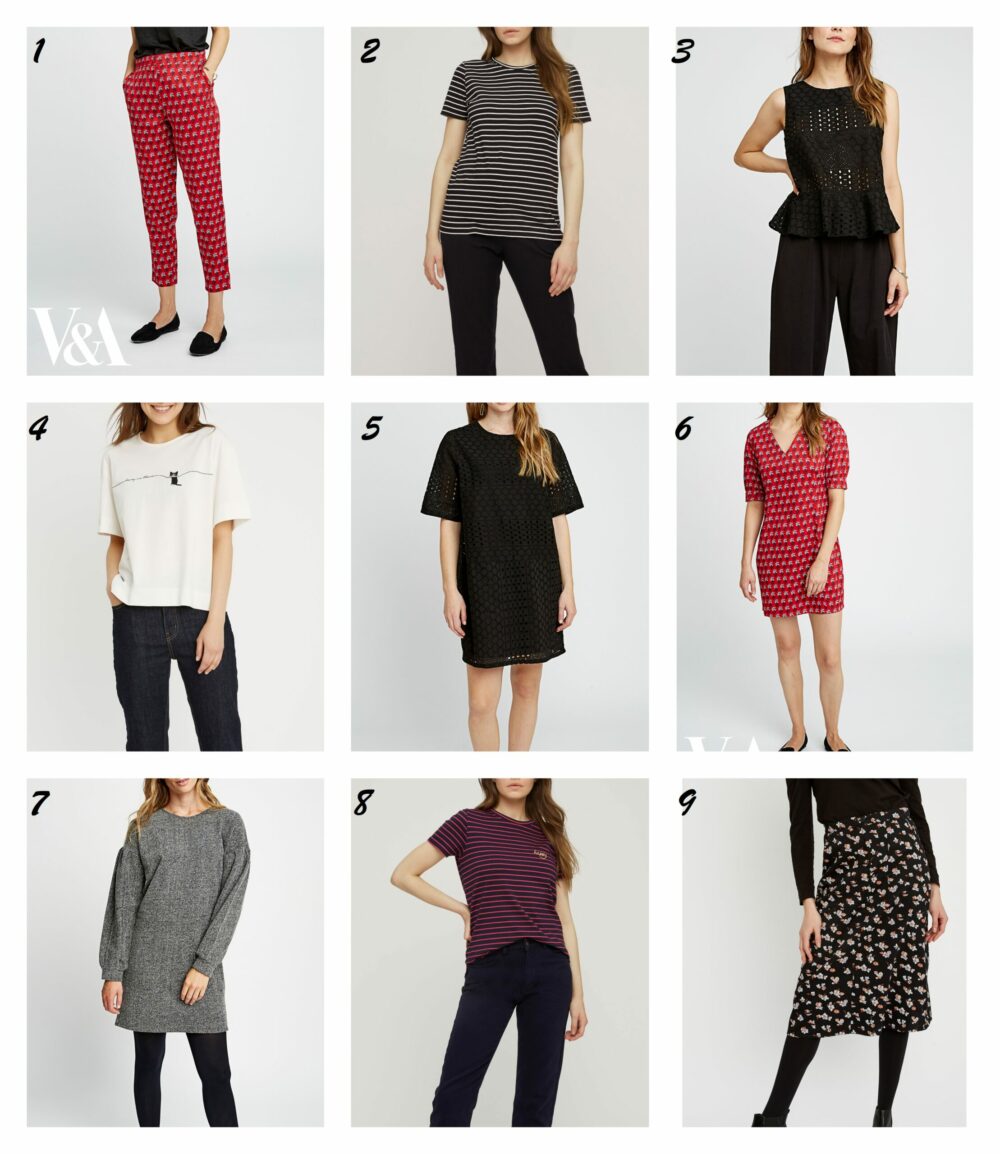 Shop the products
Bargains Under $100
If you are currently on a tight budget you don't need to worry! There are still a million options out there, and here I included the ones I seriously consider adding to this year's Christmas collection!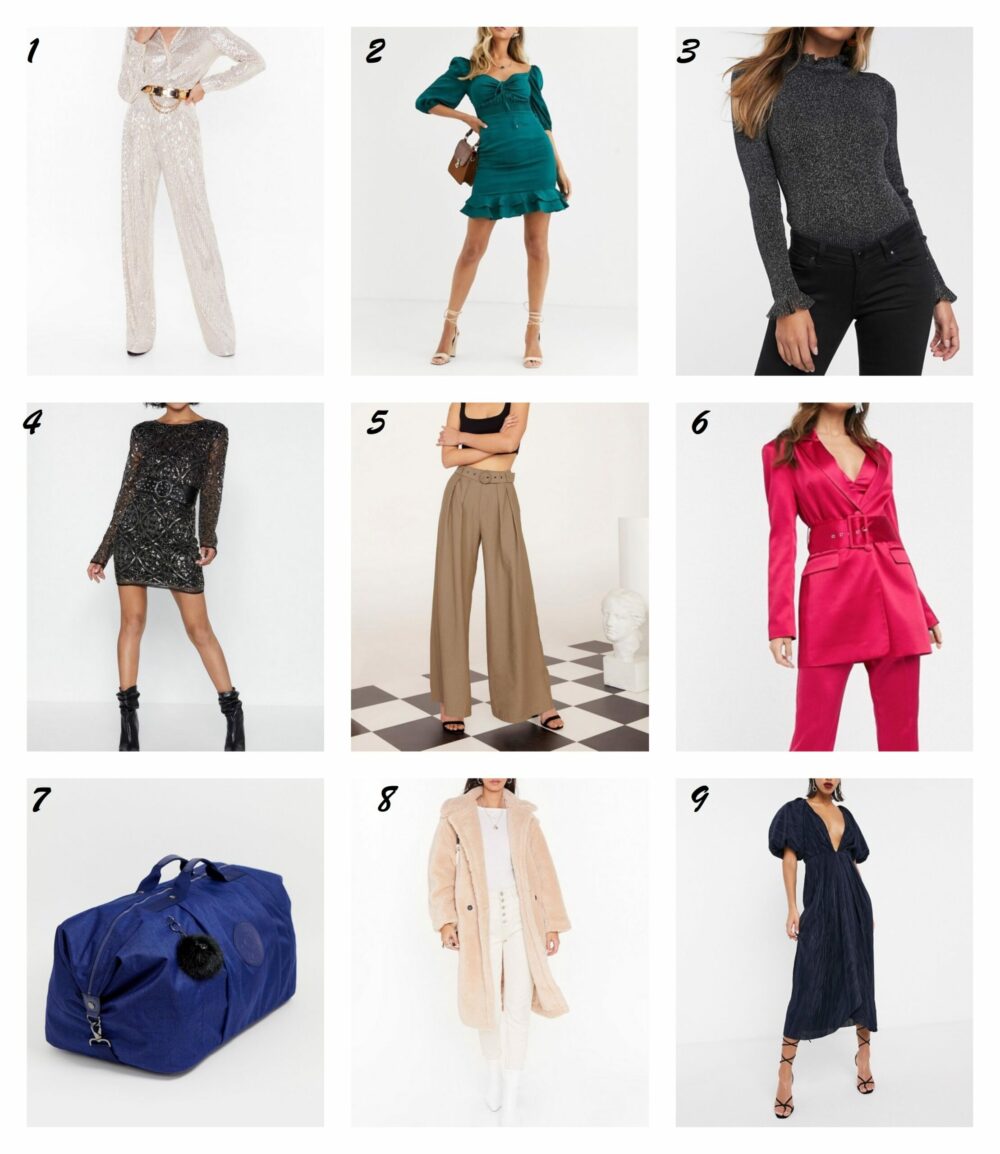 Shop the products
This is it for today. I hope you enjoyed this list and you liked my edit of the best fashion Black Friday deals.
Have a great Black Friday Shopping!
Question of the day: What is the no1 thing on your shopping list during the Black Friday Sales? Make sure to tell me in the comments section below!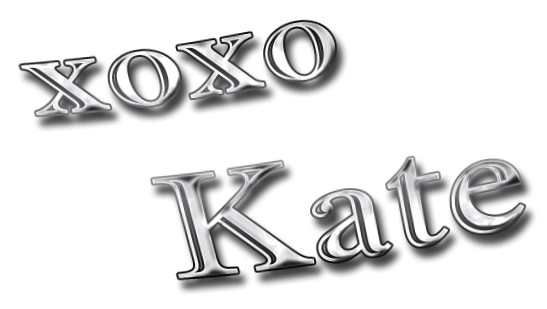 (*Disclaimer: The links of the products are affiliate links which means that when you buy something through them I earn a little commission, which keeps this blog running. That, of course, doesn't affect the price of the product.)