I'm sure many of you have reached a point in your life where you felt unhappy, unfulfilled, and that the way of your life as it has to change. And you shouldn't beat yourself up for that. It can happen to everyone. Even the most successful people can feel lost. If you feel sad, melancholic, tired of your life, and don't see where to start making a change, I think I have some tips to help you start feeling motivated and energetic! I'm not going to lie. It's not easy (especially at the beginning), but with every new little or big goal you achieve, your confidence and energy will start rising again! Happiness and fulfillment are going to be back and you will start living your best life!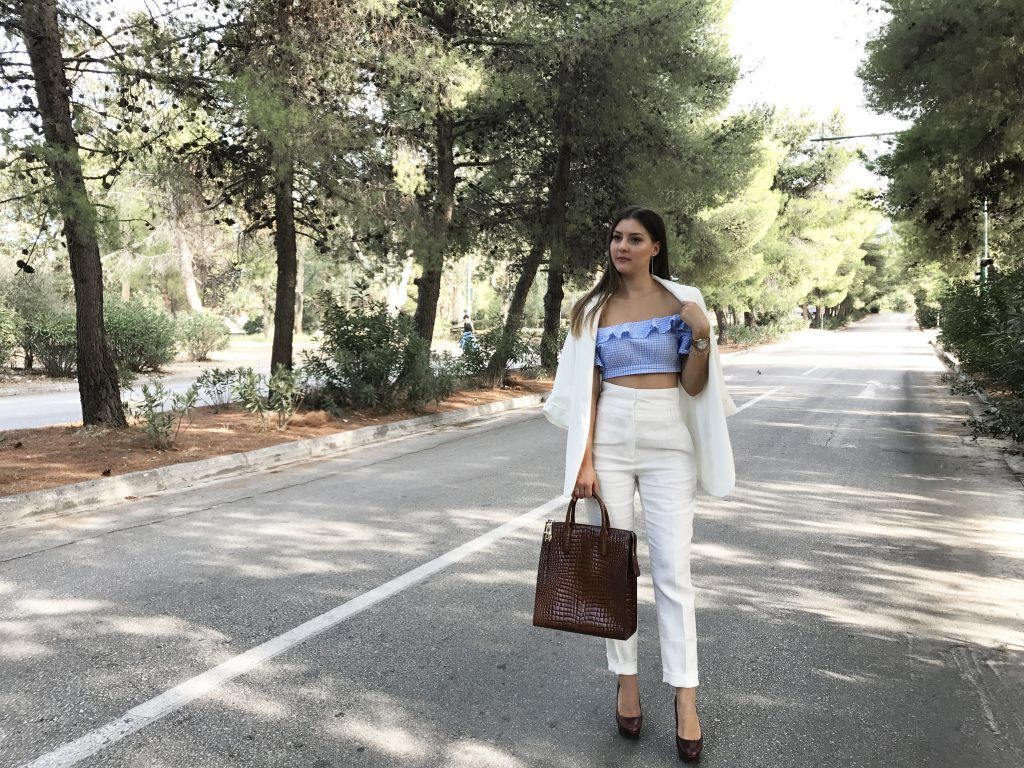 Ways To Restart Your Life
Before I share with you the ways to restart your life, you first need to accept that it has gone completely off track and makes you feel unhappy. Then, you can start changing it! You can alter your diet, set new goals, find a job that makes you happy, start exercising, change your look, etc.
Start exercising
The most important step, in my opinion, is exercise. While exercising, endorphins are released, so your mood becomes better and your energy levels rise. I won't lie. The first days might seem like a nightmare. You probably feel that you can't even bring yourself to go to the gym or outside for a walk in the first place. I totally get it, but if you are determined and want to change the track your life has taken, then you need to do it whatever it takes. The good part? The sore muscles and low energy levels will eventually disappear and will get easier day by day. You will most likely reach a point where you can't live without it since you will realize it makes you feel happy! Not to mention the benefits in your health and the (superficial, yet true) change in your appearance for the best.
Change your diet
The next step after you start exercising is to improve your eating habits (of course only in case they are bad). There are a lot of temptations out there when it comes to food. All it takes is just a visit to the supermarket and you can feel hungry asap. From "delicious" pre-cooked meals to tasty desserts and snacks, it's not hard to get off track. We all want to make our lives easier so ready-to-eat meals sound pretty good. You might not always be in the mood or don't have the time to cook, so a quick snack indeed sounds ideal. But, before you succumb to it, think about all the effort you are putting in when you go to the gym. Isn't it a pity to let it go to waste? The good news is that some meal planning (not something too strict), will save you time and be useful in the difficult time of a craving. You will probably be "saved" before you take a spoon and eat all the Nutella directly from the jar. If you combine proper eating with exercising you will see your body change and your energy levels will rise. In my opinion, healthy eating and exercising are the two sides of the same coin. In order to stay motivated, I suggest rewarding yourself for every eating goal you reach (not with food of course 😛 ). Your healthy and toned body is also a great reward, but it requires a little more patience.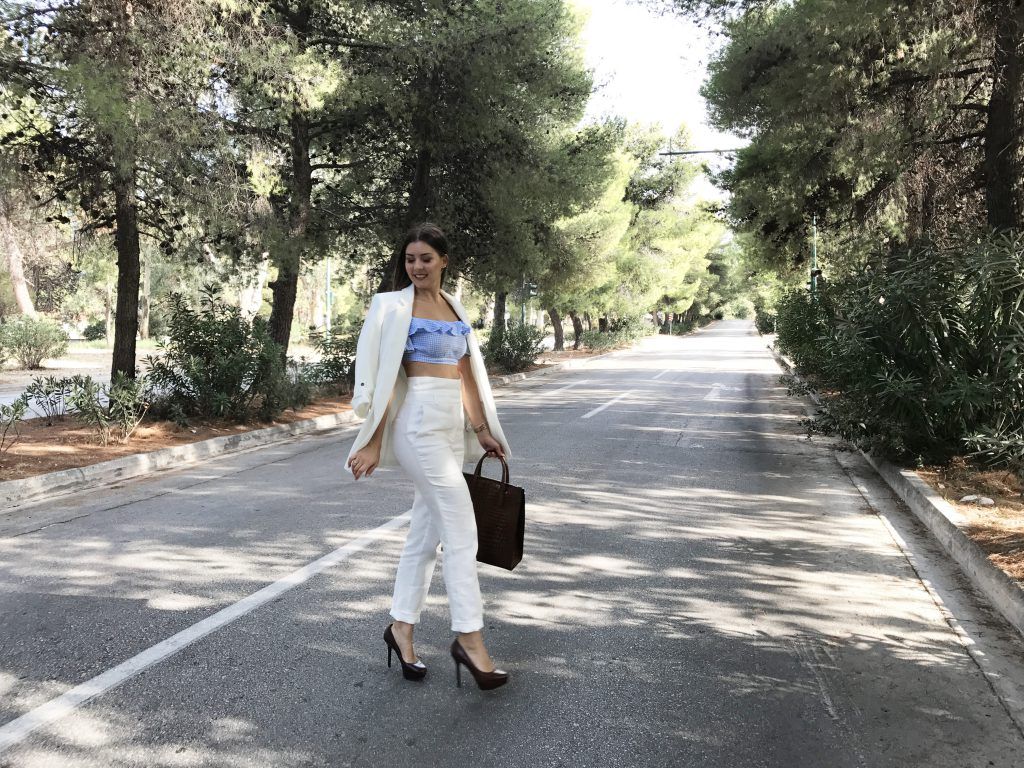 Wake up early
Did you know that waking up early can enhance your productivity? That alone is a very good reason to become an early riser, but there are even more benefits to it. First of all, it helps you sustain a healthier diet. People that don't wake up early tend to skip breakfast because of the lack of time. Also, when you don't wake up early you probably are in a rush, and that as a result can increase your stress levels. Last but not least, it is better to exercise in the morning because it can take away morning sleepiness and make you feel more energetic. And as we all know, the way your day starts can affect the rest of it. So the better your morning starts, the better your day will be!
Here are some of my tips that can make waking up early way easier:
First of all, I set up the time I want to wake up and I aim to be in bed at least 8 hours before. Secondly, I arrange all my personal training sessions in the morning. This way I have no excuse to miss exercising as well as hitting the snooze button. If you don't have a personal trainer do that with a friend or choose a morning class (many gyms have those). If you are new to waking up early I suggest doing it gradually. Set the timer every day 15 minutes earlier until you reach the goal you have set. It's much easier this way and more likely you'll be able to commit to it. Last, write and have on your bedside table a thing that makes you excited for tomorrow. It will be the first thing you see in the morning and maybe will give you one more reason to get up immediately.

Did you like the post about the ways to restart your life? If yes, stay tuned, because the second part will be up very soon! If you never want to miss out on any post you can always like my Facebook page and subscribe to my newsletter!