As the holidays get closer, you are probably in the hunt for a great present for the men in your family, your friends or your boyfriend. If you have no idea what to get them and don't want to repeat presents others or you have got them in the past, you are in the right place! Since you are looking for something different and special, keep reading to discover 12 unique gifts for him on Christmas. I'm sure you'll see something that will satisfy every type of man.
Unique Gifts For Him On Christmas
*friends and boyfriend approved
Noise-canceling wireless headphones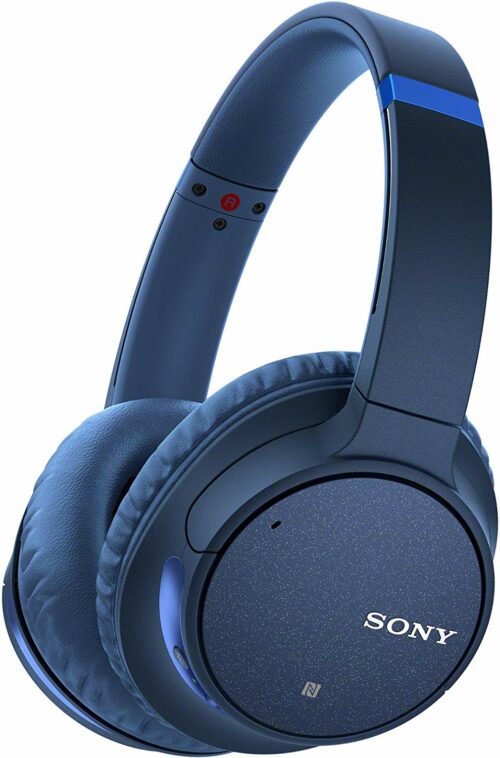 Sony WH-CH700N Wireless Noise Canceling Headphones
You can't go wrong with a pair of noise-canceling wireless headphones. Especially if the man you want to gift them to loves to travel, work outside, or listen to a lot of music when he is out of the house. These Sony headphones have been tested by my boyfriend and he loves them. It is a failproof gift idea, really value for money and the man you will gift them to will be grateful to you.
Laptop Backpack
Targus CityLite Pro Modern Premium Convertible Backpack for 15.6-Inch Laptop
A backpack that is specifically designed to fit a laptop and its gadgets is something every man needs. From my experience, Targus backpacks are the best in their category and this one can be taken everywhere. To the office, to an outdoor activity, and even for traveling. It is durable and can fit all the essentials someone might need to carry with him.
Game console
Nintendo Switch with Gray Joy‑Con
No matter how grown-up, the majority of men will always love video games. For your friend that doesn't own one, it will make a perfect choice. Nintendo switch got me hooked the first time I played, so you can imagine how much happiness it will bring to the one you gift it to. If you are close to him you will be able to enjoy it as well, so I suggest you seriously consider it.
Subscription to learn a new skill
For the curious men in your circle, gifting them a new course in a field they'd like to learn more about, seems like a great option. Udemy offers online courses for a variety of different topics, so your man is sure to find one he would like to follow. The skills acquired through the courses can be used after as a side hobby, yet they can also be developed to a full-time career. You can never know. It is certain that he will appreciate the thought anyway.
2020 Planner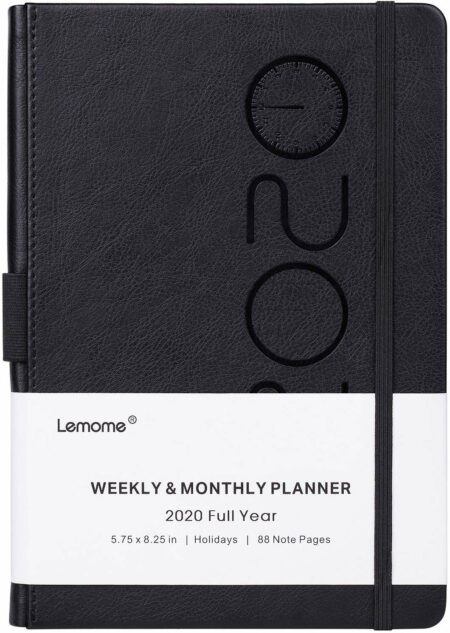 Weekly, Monthly and Year Planner
I can't stress enough the importance of a planner. I used to neglect their existence until I decided to use one and now I am not going back. A yearly planner is essential to everyone, especially to the busy ones. This year I decided to gift planners to my loved ones that don't own any to introduce them to this magical tool. 😛 I'm pretty sure that your friends will thank you in the future if you go for this option.
Pour Over Coffee Maker Carafe
If your friend/dad/boyfriend is into filtered coffee he is probably already thinking about buying a pour-over coffee maker carafe. It is preferred by hardcore fans of black coffee since it is believed that it gives an intricate and richer flavor compared to the electric drip coffee makers. Plus, it is fun to make, so why shouldn't you give him that joy?
Catan Board Game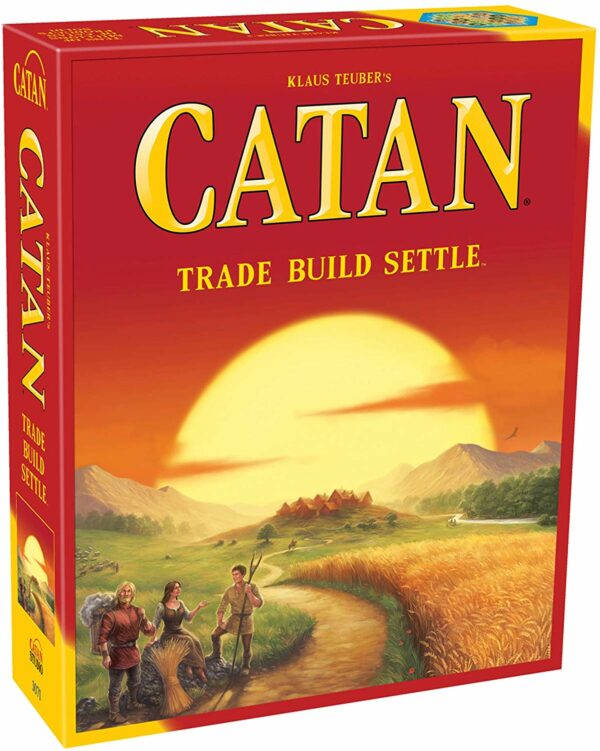 This board game is guaranteed fun for everyone. Even if he is a hardcore board game player or he likes to play occasionally there is no way that he won't be addicted to Catan. I think that my friends are addicted to it and they play it everytime they get the chance, so I guess it is a great investment for someone.
Parker Ballpoint Pen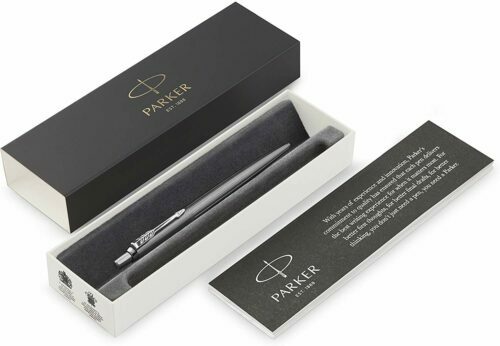 Parker Jotter Premium Oxford Grey Pinstripe CT Ballpoint Pen
Since you are here looking for unique gifts for him on Christmas, I couldn't leave out a Parker pen. If he is kind of a neat freak and likes to own high quality, fancy stuff then he will definitely enjoy a high-quality pen. Plus every time he writes with it he will be thinking of you. I suggest you think carefully to whom you'll gift this one. 😉
Remington Cordless Trimmer
Remington PG6025 All-in-1 Lithium Powered Grooming Kit, Beard Trimmer
Any man that enjoys maintaining a well-groomed beard or hair, will appreciate this Remington cordless trimmer. It is appropriate for the whole body and there is no restriction to where he can use it since there is no cord to limit its reach. With six different attachments, he has the ability to do whatever he wants. I personally don't know any man that wouldn't love to receive such a gift!
Ugg Slippers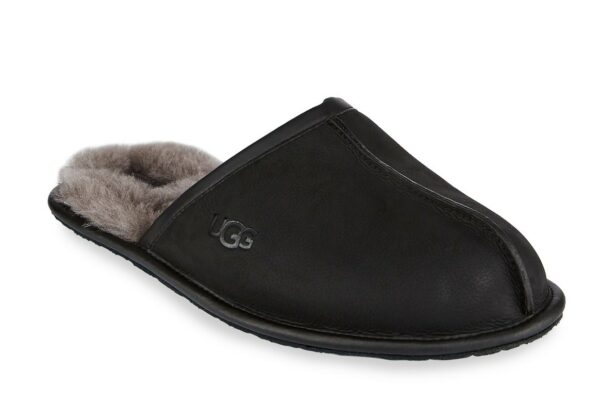 Ugg Scuff Leather Mule Slippers with Wool Lining
I don't know anyone that doesn't want to be cozy and snuggly at home during the winter. A pair of Ugg fury slippers is undoubtedly a great present. They are so soft and comfortable, so it is 100% certain that the moment he will see them he will put them on asap and never do without them again. If he could, he would wear them outside too!
Insulated Steel Water Bottle
24Bottles Insulated Steel Water Bottle
A water bottle that he can carry everywhere and keep his water/tea/coffee in the desired temperature is a very practical idea. Also, a sustainable one, because he can replace the single-use plastic bottles with this one. If you are on a budget, yet you want to buy something practical and nice, this is your call.
Star Wars Logo T-Shirt
Star Wars Logo Kawaii Multi-Character T-Shirt
I know very few men that are not fans of the Star Wars franchise. This Star Wars t-shirt is a fun and useful idea that will probably satisfy even hardcore fans. In fact, I will be purchasing this exact one this year and I am sure the one I give it to will appreciate it. It comes in several different colors, so choose the one you like the most!
So this is my proposal with some unique gifts for him on Christmas. Which ones would you buy as a present for your loved ones? Let me know in the comments section below!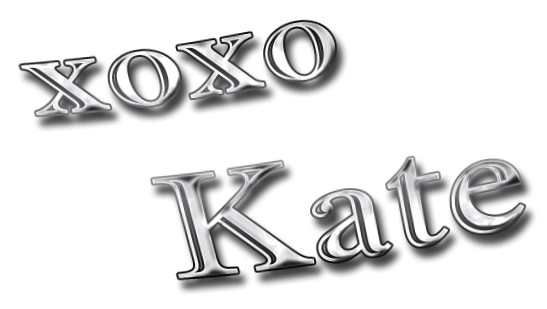 (*Disclaimer: The links of the products are affiliate links which means that when you buy something through them I earn a little commission, which keeps this blog running. That, of course, doesn't affect the price of the product.)