Life can be pretty hectic and sometimes stressful during the holiday season since extra tasks are added to our to-do lists. However, it can also be very fun, so it would be a pity to miss it and be consumed by anxiety. If you are like me and you usually end up looking for holiday presents a few days before, I know it can be a quite stressful experience. This is why I decided to dedicate this post to you! Keep reading for some last minute Christmas gift ideas for women that will spare you the stress and make you finish your shopping in no time. Us, procrastinators, deserve to enjoy the holidays this season too! 😛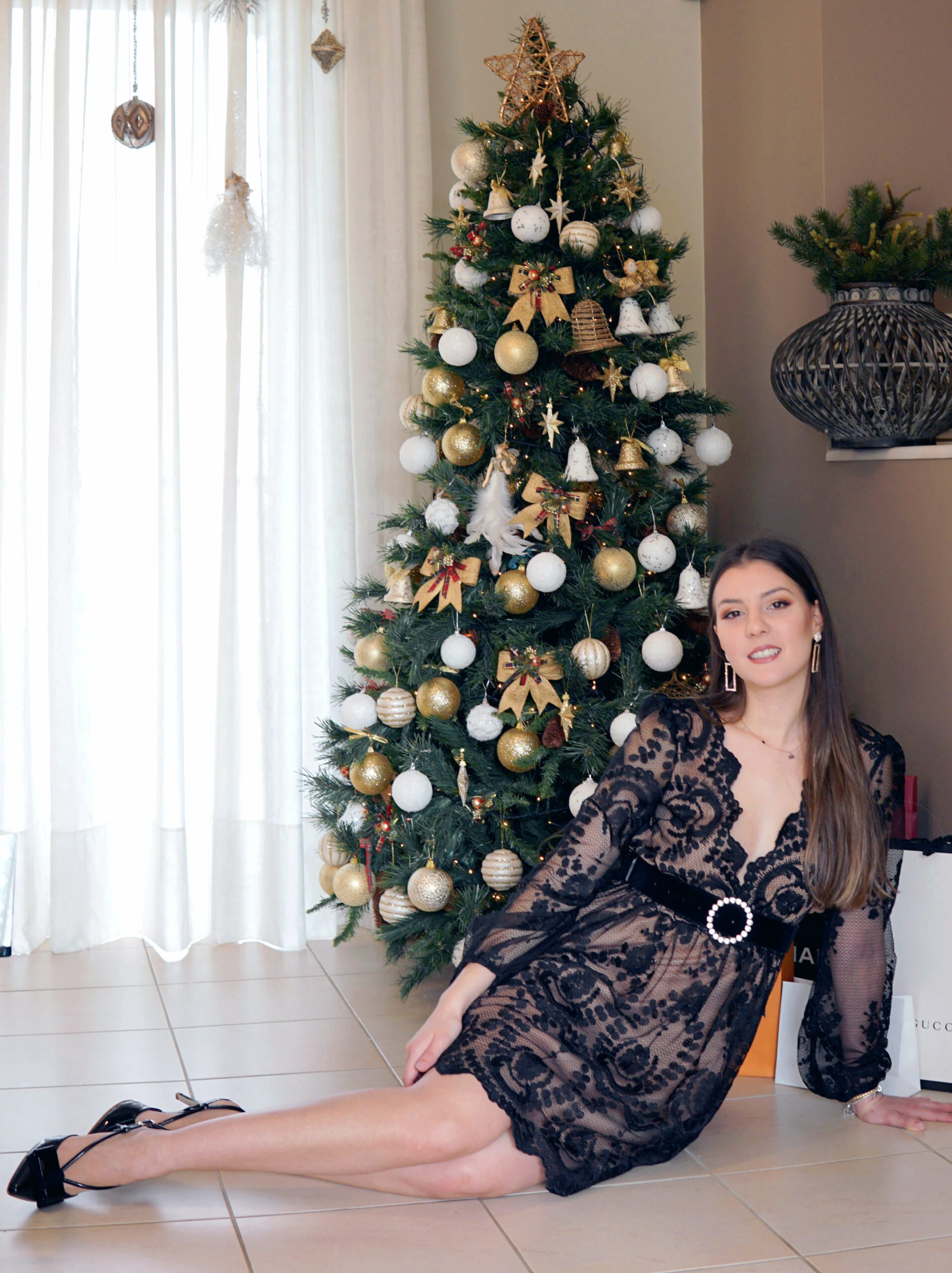 Last Minute Christmas Gift Ideas For Women
When I shop for presents I usually keep in mind that it doesn't necessarily need to be something fancy or expensive, but useful for the person I will give it to. Of course, the price range depends on many factors, this is why I will be sharing some gifts of several price points. You can choose the ones that fit your needs the best!
A pair of Ugg slippers
Ugg Scuffette II Cosmos Slippers
If a pair of cozy furry slippers isn't a useful present, then I don't know what else it can be. Give a pair of these comfy slippers to the person you love to keep their feet warm during the winter season. People usually choose to spend money on other stuff and neglect the homeware section, so I think that this is a very thoughtful gift. Plus they are stylish and it is certain that the person that receives them will be very happy when she opens it!
A set of colorful Silk Hair ties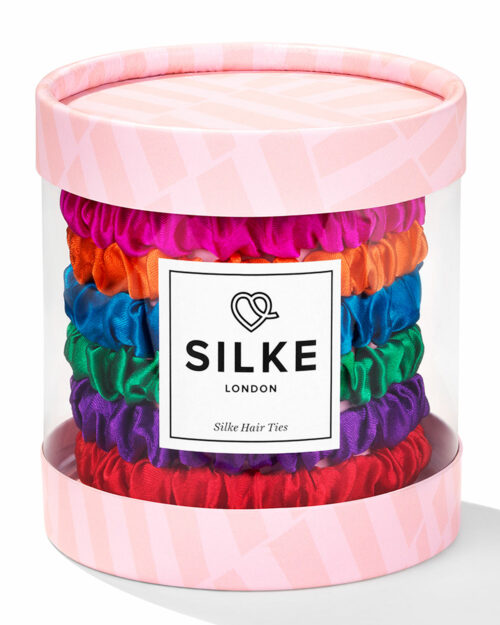 Silk accessories are the best to use on the hair because there is no friction and thus far they do not damage them. If you have someone in your life that loves to take proper care of hers, then this is the perfect gift to offer. I am pretty sure she wouldn't have thought to buy luxury hair ties for her locks!
Jo Malone London Fragrant Candle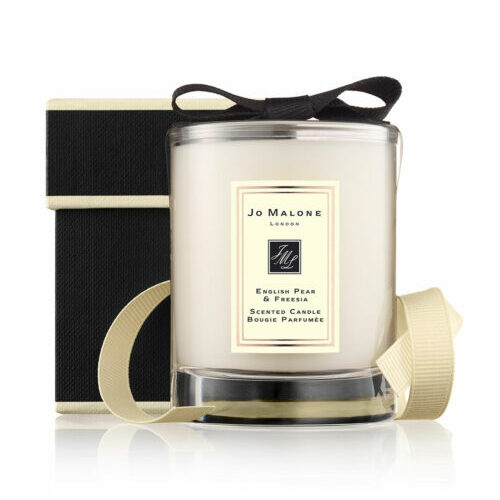 Jo Malone London English Pear & Freesia
Fragrant candles add a touch of luxury and coziness to the house. If you have a friend that loves to chill in, or recently moved to a new one this is the perfect gift idea for her. Jo Malone candles are so bougie and luxurious and have some pretty great scents, and this makes them perfect for presents. I recommend the English Pear & Freesia scent, which is by far my favorite. Everytime she lights it she will remember you and your thoughtful gift.
set of Calvin Klein panties
A set of durable and cute panties is an affordable and great option. There is no way the woman you give this present, to not put them in use immediately. It is an easy and failproof option since it is something that everyone needs and wears. Cotton panties can never be enough and women know that well!
Daniel Wellington Watch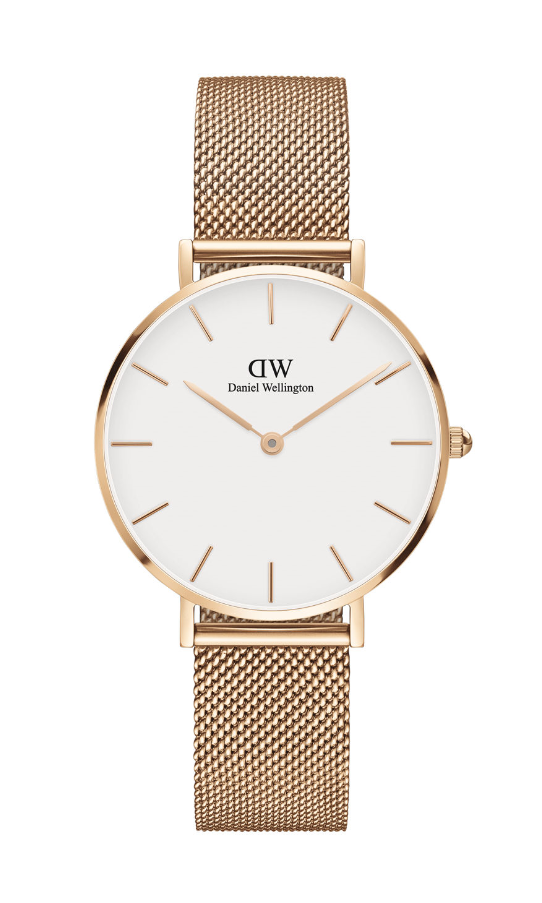 Daniel Wellington Classic Petite Melrose Bracelet Watch
Last year I received a watch as a present and I loved it. This is why I decided to include it on this list. It is in the category of jewelry and elevates any look, but at the same time, it is very practical and useful to have in your everyday life. I am pretty sure that most of the women in your life would appreciate a present like this!
 Adjustable Crystal Bracelet
Tai Crystal Adjustable Bracelet
Jewelry are always a good idea to give as a present to your favorite people. The Christmas season is no exception of course. A sparkly, yet simple bracelet like this is a design that will fit many different tastes and will satisfy even the most demanding women in your life. The small crystals make it so wearable and easy to stack on, even on a daily basis.
Mac Matte Lipstick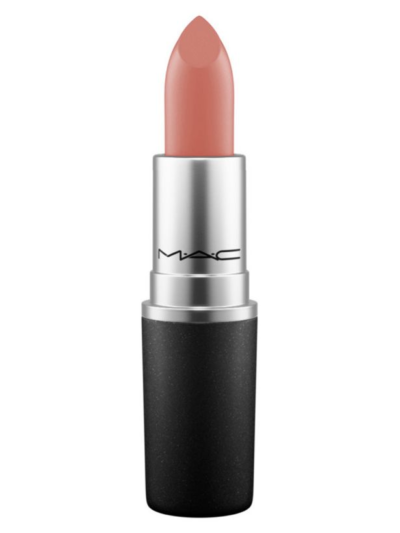 Lipstick is something every woman wears on a daily basis and Mac lipsticks are the best. They are adored by many and for a good reason, so you can't go wrong. Their amazing colors and great texture make them essential to a woman's makeup bag. Opt for a universal nude shade like "Velvet Teddy", which compliments all skin colors and matches all the different tastes, or opt for the bright red "Ruby Woo" as a present to the daring and bold women in your life.
Set of fancy Pj's
Midnight Bakery Polka Dot Jacquard Pajama Set
A set of cozy and soft pajamas is also an entirely failproof option. After all, who can deny the comfort of a high-quality fabric hugging the body while lounging in the house? This is why I suggest you seriously consider this as a last minute Christmas gift idea. Practical and fancy at the same time.
Perfume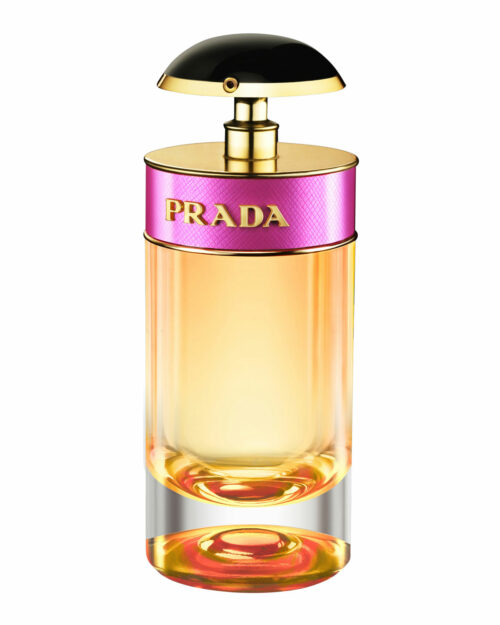 A high quality, unique perfume would make a great present anytime of the year, with Christmas being no exception. Perfumes make people feel a little extra and Prada Candy is one of my favorites. It has a smell of vanilla and caramel (my personal favorite when it comes to perfumes), and a fun bottle that can be used as a decoration after it is over. In fact, it is one of the presents I am getting for my loved ones this year. It is an unequivocally good idea for the women in your life.
travel makeup Bag
Stephanie Johnson Martha Large Traveler
For the women in your life that travel a lot, this is one of the best things you can get them. A stylish and high-quality bag with compartments to organize their makeup when they travel will make their packing experience so much better. Plus it is a gift that they will always have with them when they are away and will remind them of you.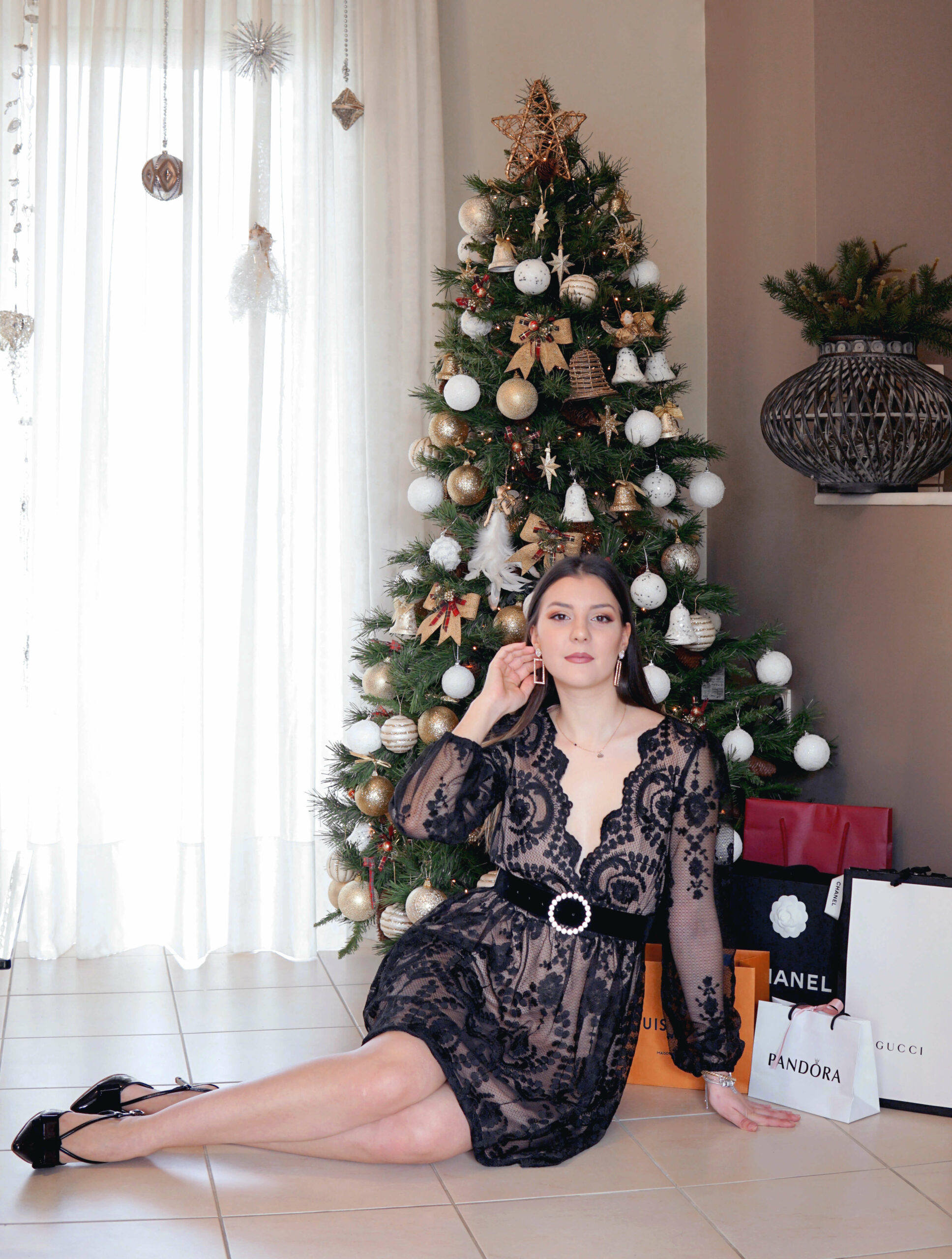 So these are my top picks for the last minute Christmas gift ideas for women. It is dedicated to you that always end up looking for presents a few days before.
Question of the day: Do you have a great present idea that I didn't include in this list? Make sure to tell me in the comments section below!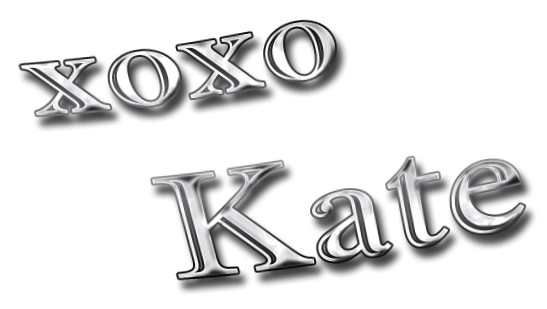 (*Disclaimer: The links of the products are affiliate links which means that when you buy something through them I earn a little commission, which keeps this blog running. That, of course, doesn't affect the price of the product.)