Hey guys! Today I would like to welcome you to my new blog! I've been thinking about starting it for quite some time now, but I was so scared at the thought, that I always postponed it. However here I am now and I couldn't be more excited! I hope you enjoy reading it as much I enjoy writing it! What better way to start, than with some ideas for an effortless sporty chic outfit?
You might wonder why I chose sporty chic for my first ever blog outfit post.
Why I chose a sporty chic outfit
First of all, it is my current favorite go-to look. It is the easiest and less time-consuming outfit when you are in a hurry (not pointing fingers, but this is always me). But still, it can look put together and stylish. Of course, it would be a shame not to mention that you only need a few basic pieces and a pair of sneakers to assemble it. Also, you can wear it almost everywhere you go and last, but not least, it is very comfortable (maybe I'm lying to myself and probably that's the main reason I picked it in the first place? )
The basics
All you need for this sporty chic outfit is to start with the basic pieces, which I personally, guarantee are the ones that will make your life so much easier! A plain black top and a pair of black jeans are the necessities and the base of today's outfit (and for many others to come), so invest in some good quality ones that will last you for years.
The shoes
How could this outfit be called sporty without a pair of sneakers? Personally, I love sneakers, and I own a pretty decent collection of them because I can pull them off with almost anything and get out of the house looking good without any effort. For the purpose os this post, I chose the iconic (who can deny that?) Vans Old Skool in black color. Of course, any stylish pair of sneakers will do the job!
Statement pieces 
In order to make this combination a bit more unique, less "basic" and be able to express your personal style, you will need some pieces that will make a statement. Today I was in the mood for something bright, so I picked up my favorite and all-time classic fuchsia Adidas jacket, a mirrored pair of round RayBan sunglasses and the latest addition to my bag collection, an Emporio Armani shoulder bag. On a side note, I've worn this bag on a lot of different occasions and I can't get enough of it!
Lastly, I added some hoop earrings, a black belt, my current favorite Daniel Wellington watch and voila: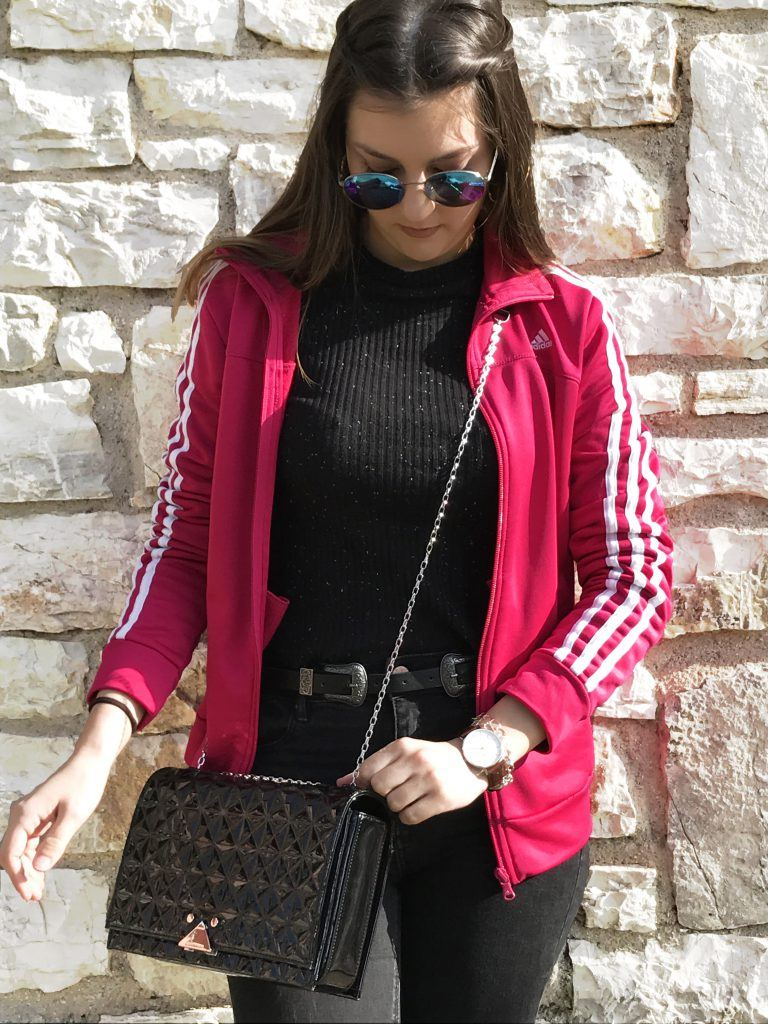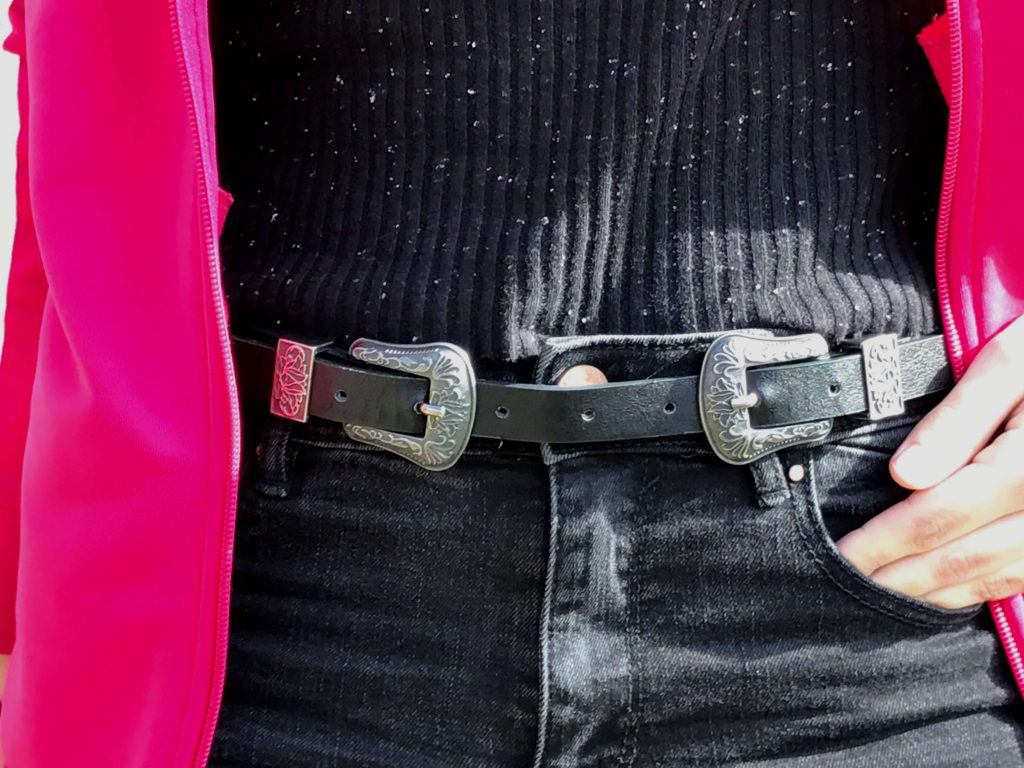 I hope this post will provide you with some inspiration for a quick look to throw on and hurry out of the house! Feel free to tell me your opinion, ideas and what you would like me to blog about next.
P.s. This is me trying not to feel uncomfortable in front of the camera for the first time ever, so cut me some slack please 😛
Take care,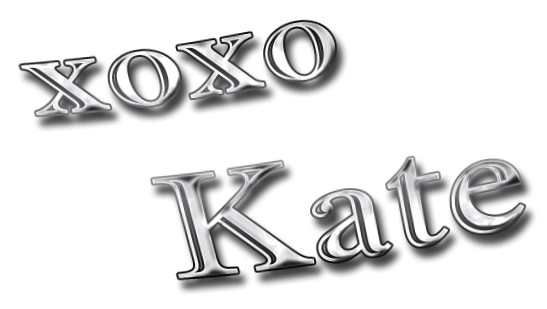 (*Disclaimer: The links of the products are affiliate links which means that when you buy something through them I earn a little commission, which keeps this blog running. That, of course, doesn't increase the price of the product.)