So you finally have some extra money to spend and decided that you want to succumb to your first luxury purchase. If you are into fashion and like to follow the trends, this can be really exciting, yet overwhelming. Which bag should you buy and which should be the criteria when choosing? Should you buy online, or visit the physical stores? You are paying a decent amount of money here so you need to think carefully. After all, you don't want to end up seeing your luxury purchase sitting on your closet's shelf. This is why I thought as a good idea to share some tips on how to buy a designer handbag. I am sure they will make your life easier.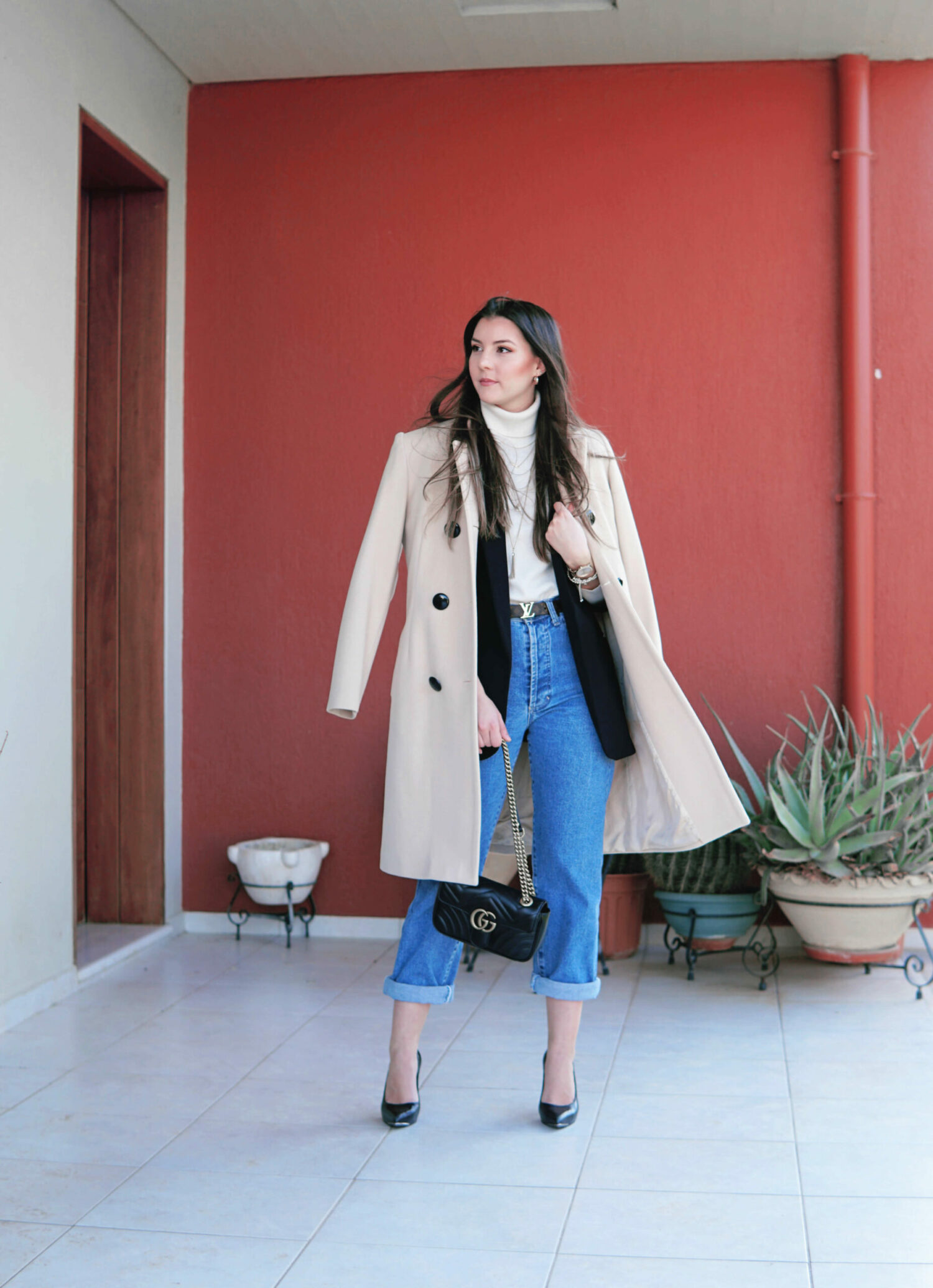 How To Buy A Designer Handbag
I am by no means someone that has a huge amount of designer goods, nor I have the ability to do so. Since I love fashion, I like to own stuff that hold a value in them and elevate my high street clothes to another level. This is why I like to succumb to luxury purchases here and there. Handbags are one of my favorite accessories, this is why I decided to share my knowledge on how to choose a designer bag and use it to death. I hate spending money on things I don't use, especially when they are expensive, so I created a checklist that is extremely helpful to use when deciding on a new purchase.
Keep reading to discover them all.
How To Buy A Designer Handbag Checklist
Make sure you tick all of the boxes before you go and spend your money so that you get the use out of your investment. And remember. Don't purchase something just because it is trendy or because everyone is buying it. Most likely it will end up in the back of your closet sooner or later.
√ Usability and Functionality
The first thing to consider is if the style you are thinking of buying fits your needs. Does it align with your personal style and lifestyle? Will you be able to rock it daily or reserve it only for special occasions? The years that we used to keep our valuable possessions only for special events are long gone. It is pointless to own a beautiful and expensive designer bag and not put it to use often.
√ Cost Per Wear
And this leads to my second point. If you are paying hundreds or thousands for a luxury item, the only way to determine if it is worth it or not is the cost per wear. Will you be wearing your bag a few times a year or almost every day? The lower the cost per wear the more successful and valuable is your new purchase.
√ How Timeless The Design Is
When you are trying to decide which bag to go for, make sure to choose a style and design that you feel will be around for a long time and that you will want to wear for the years to come. Avoid trendy bags, of weird colors and designs that will not last after the season's end. Preferably go for a size that you use daily and a color you love to wear. I suggest you go for colors like black, white, tan, nude or red.
√ Durability
So is the bag you are thinking of purchasing made of good quality and durable materials that can handle a lot of use? Or it is made from a material that is delicate and will show signs of wear pretty fast? This is also an important thing to consider because there is no point in investing in a bag that will shred to pieces after a few wears.
√ Versatility
You want to be able to wear the bag you made it rain for with every possible outfit and in every possible way and occasion. This is why I suggest you put some thought into the versatility of the design. Can you wear it from day to night? Can it be worn both with casual and formal wear? Of course, a single bag can not tick all of these boxes, however, find one that ticks as many as possible.
√ Price and Quality Alignment 
Make sure that the bag you are thinking of purchasing is made of impeccable quality and craftsmanship that justifies the price. How many times have we stumbled upon videos and posts that claim that their designer bags were not that great, or fell apart after a few wears? Before you buy, I suggest searching for reviews of the bags you have on your wishlist.
√ Know the return policies
And the above leads to this point. Sometimes, even the best of the best can be defective, like having a minor scratch or their hardware to lose their color. You need to make sure that the return policies cover cases like these and you get a refund or replace it with a new one.
√ Resale Value
We have the "it" bags and the investment ones. The first ones are the current trendy new designs "of the moment", that have a huge success and sell like crazy and on the other hand, we have the investment bags. They are classic pieces that have been popular since their launch and their prices increase over time. So when you decide to buy a bag make sure it has a good resale value (if not profitable). You are putting a lot of money here, so in case you get bored of it, having the option of selling it and scoring a good deal is a good idea.
√ Follow your heart
Everyone has an opinion about everything and the same goes when buying a designer bag. So ignore the noise and go for the style that makes your heart jump and you know you'll wear for the years to come. You are the one who's paying for it, so you need to feel comfortable and satisfied with your purchase.
And now a last question is remaining. Should you buy the bag online or visit the store? Well, that depends on many factors. If you live close to the physical store, I suggest you go there. It is much better to see what you want to buy up close, try it on and have the whole experience, than ordering online. Of course, this is up to your personal preferences. If the option of going there isn't possible, then be aware of the scams. Make sure to choose a website that is legit.
…and remember to enjoy your new purchase. Have fun styling it in every possible way! 😉
So I hope my tips and my checklist on how to buy a designer handbag prove to be helpful in order to choose the best option for you. I personally recommend taking some time to think well about your options and don't make an impulsive choice.
You Can Shop My Bag Here. (I can make a review of it in the future if you like.)
Question of the day: What is the first thing that comes to mind before deciding which designer handbag you will go for? Can't wait to hear in the comments section below!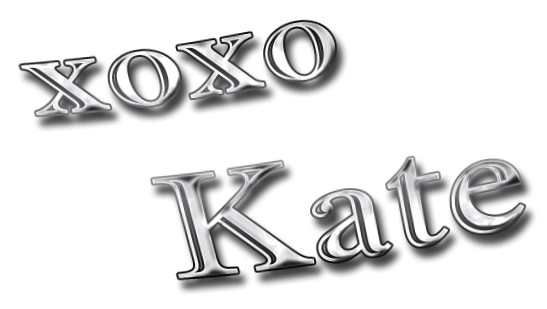 (*Disclaimer: The links of the products are affiliate links which means that when you buy something through them I earn a little commission, which keeps this blog running. That, of course, doesn't affect the price of the product.)