Hey guys! What's up? I hope you had a wonderful weekend! If you are already tired wearing your winter basic black or camel coat over and over again, I think it's time to shake things up a bit. The easiest way to do it is by adding some color to your dark outfits wearing colorful winter coats over them.
As the weather gets colder and the days darker, we stumble upon more and more people wearing their black coats (probably you too). But since the cheerful Christmas holidays are over and we are at a point in which we need to patiently wait for spring, it's essential to find something that will lift our moods. The best way to say goodbye to the moody days is with some bright colored coats. It's the guaranteed solution that will lift our spirits and make us want to go outside despite the freezing cold and the rain. At least until the first signs of spring and sun decide to show themselves.
So keep reading to discover my top 6 colorful winter coats that will brighten up your mood and loudly say "F" you winter!
6 Colorful Winter Coats to Brighten Up your Mood
Orange
Orange is a color I've never imagined that I would choose to wear on any garment, let alone a coat. However, when I tried it on, any doubt I had, vanished. It's bold, fresh and eye-catching. The best thing is that it blends with various colors and you can create many unique combinations depending on the occasion. Just be careful when pairing it with purple! You don't want to look like you are getting ready for Halloween! 😛
This oversized Asos coat would look killer with some black leather accessories (click on the image to buy).
---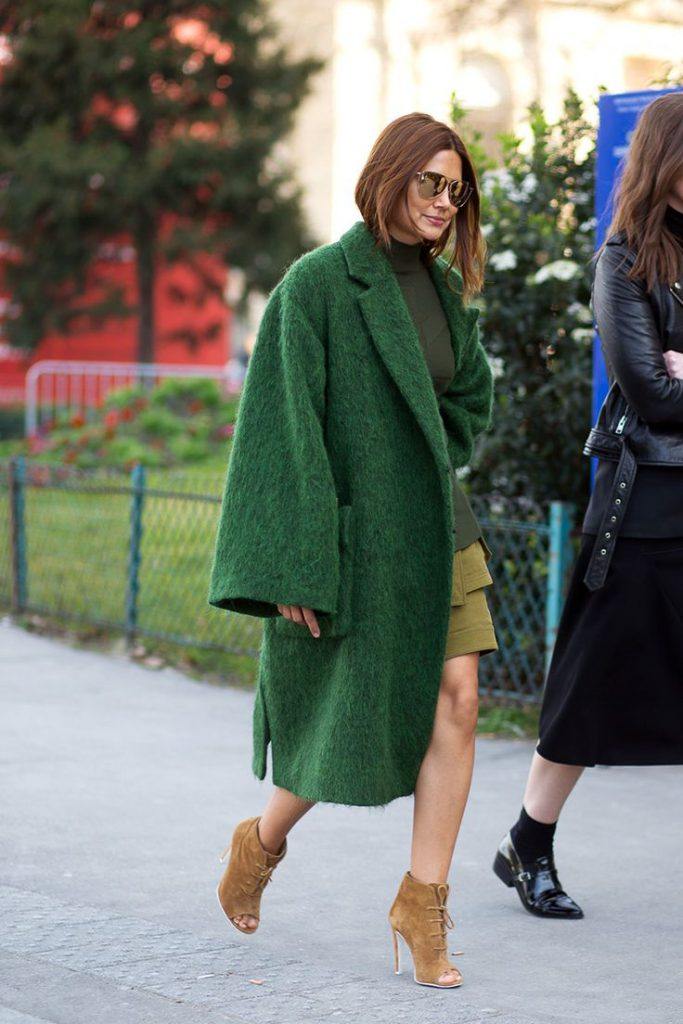 Green
Khaki green would be a safe option to buy a coat in, because it will never go out of style. However, if you are feeling fearless and want to experiment with brighter colors, I suggest you go bolder with a vivid green one. You can mix and match it with formal or casual elements. My favorite, a pair of sneakers. They will make it wearable even when running errands.
The other day I stumbled upon this teal green colored coat and I can't stop thinking about it. I think my wardrobe needs it asap. (click on the image to buy)
---
Red
If you have any second thoughts regarding the colorful winter coats, a red one will persuade you otherwise. It is the ultimate color of the season: sexy, flirty and playful. Plus, Valentine's day is coming up very soon so one more reason to consider investing in one.
I really like this tailored double-breasted coat. It would look great paired with a white dress and some red pumps on a Valentine's Day date night! (click on the image to buy)
---
Pink
I think a pink coat is a must-have item of clothing in winter. It's surprisingly easy to match and gives a fun, flirty and feminine vibe to any of your looks. Especially blush pink can be worn as a neutral which means that goes with everything. That makes it the perfect "go-to" coat when you are in a hurry, but want to look cute anyway! Can't you see how good it is combined even with black leggings and converse?
I really like this blush pink belted waistcoat. I also love the fact that it contains wool because that makes it even warmer! (click on the image to buy)
---
---
Yellow
Since the sun is not showing himself yet, you can replace Vitamin D with some bright yellow tones. They will make your mood better (did you know that yellow is associated with optimism, laughter, good times and happiness?) and the same applies to your outfit. The good thing is that there so many yellow shades to choose from, dark or light, so the certain thing is that you'll find the one that works perfectly for you. And remember, yellow is a bright color, so you don't need much of it to give your outfit that extra flair. Just wear it with your favorite jeans and your cream chunky knit. However, if you are feeling a little extra don't hesitate to add colors for a unique approach. (click on the image to buy)
---

Blue
If the above colors (or generally bright colors) are not your thing, then a navy blue coat is exactly what you are looking for. It will make you look chic giving a Parisian vibe every time you put it on. It's timeless and goes with almost everything, but still, is a great alternative to your black coat. It gives a fresh air to your looks and can be worn during spring, fall and winter. You can pair it with casual clothes or special occasion staples and will look fashionable in both cases. My personal favorite combo is the one in the picture because it is simple, fresh, but still fab. The combination of casual wear with a pair of pointed pumps and a hat is what makes it unique and eye-catching. (click on the image to buy)
Of course, when you want to look put together and chic, a black or a camel coat are a great choice, however shaking things up is never a bad thing. Who says that a coat must always be in a neutral tone? Color-saturated coats can brighten up your face, uplift your mood and elevate your style, so why not taking one with you on your next walk?
This orange coat I'm wearing has made such a huge difference to the way I see color in winter and I'm looking forward to adding more hues to my wardrobe. My favorite combination is with jeans and sneakers, however, sweater dresses and boots look as stylish!
So, which one of my top 6 colorful winter coats would you go for? Do you have any favorite bright color that you always wear during winter? Can't wait to hear your thoughts in the comment section below!
See you soon!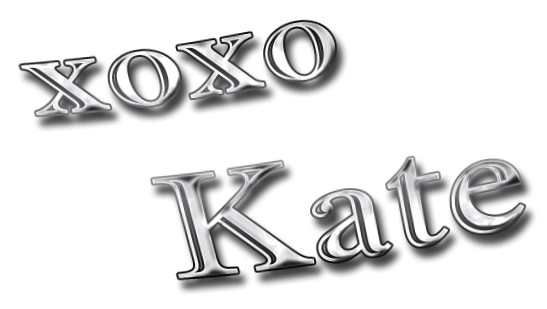 (*Disclaimer: The links of the products are affiliate links which means that when you buy something through them I earn a little commission, which keeps this blog running. That, of course, doesn't increase the price of the product.)