Fashion trends come and go, but there are always some universal rules fashionistas around the world like to follow. We have officially entered the third decade of the 21st century and many of these rules do not longer apply to the today's world. And it is great that they don't. Fashion is about expressing ourselves and the way we feel, and some of these rules were too restrictive. So, it is about time we entirely ditch these outdated fashion rules which no longer serve any purpose! Ready to discover them?
10 outdated fashion rules to ditch in 2020
I already had my fair share of broken fashion rules and as long as I love the outcome, I will keep breaking them. I'm a strict believer that fashion is not just a superficial thing that revolves around a perfect image, but also a way of expression. Our image is responsible for the first impressions people get of us, and being able to show ourselves through it is great.
I usually like to dress the way I feel, so you'll see me wearing a nice put-together outfit as often as rocking an athleisure effortless look.
These are my top 10 outdated fashion rules that are not serving this purpose anymore!
1. "Open Toe Shoes Shouldn't Be worn with socks or tights"
Sandals are great for the summer and by no means they can to be combined with socks.
Wrong! Remember when we saw people, especially men, wearing socks with sandals and we used to laugh? Well, that is not the case anymore. Socks or tights with sandals are a pretty acceptable and trendy combination and many fashionistas have succumbed to it. And why shouldn't they? It is fun and you can also make your summer shoes appropriate for winter too!
2. "Fashion is just about a perfect, flawless image"
Fashion should serve the purpose of you looking good, beautiful and put together so that people can perceive you in a positive way. Nothing else should matter.
Wrong! This is a very superficial approach and luckily this is something that is no longer followed by many lovers of it. Fashion can be a great conversation starter about thoughts and opinions. Through the brands we choose to support and our consumerist behavior, we can express our concerns regarding the impact it has on people, the environment and even showcase political opinions as well. The phrase "fashion is about making a statement" can now take a literal meaning.
3. "Don't wear the same clothes twice"
When you have an event to attend you have to search for a new outfit because you can't wear one you have worn before.
Wrong! This is a rule that most likely was a marketing trick to make people consume more. The fewer times you wore a garment, the richer you looked. Thank god this is not the case anymore and people try to make the most out of their closets. We even see famous people re-wearing older looks. More and more brands shifted their focus on quality and durability instead of quantity. Personally, in order to buy something, I need to love it, so I will wear it as often as I like. I didn't pay for it to have it sitting in my closet. Plus it is a more sustainable practice, so I see no reason why to keep following this rule.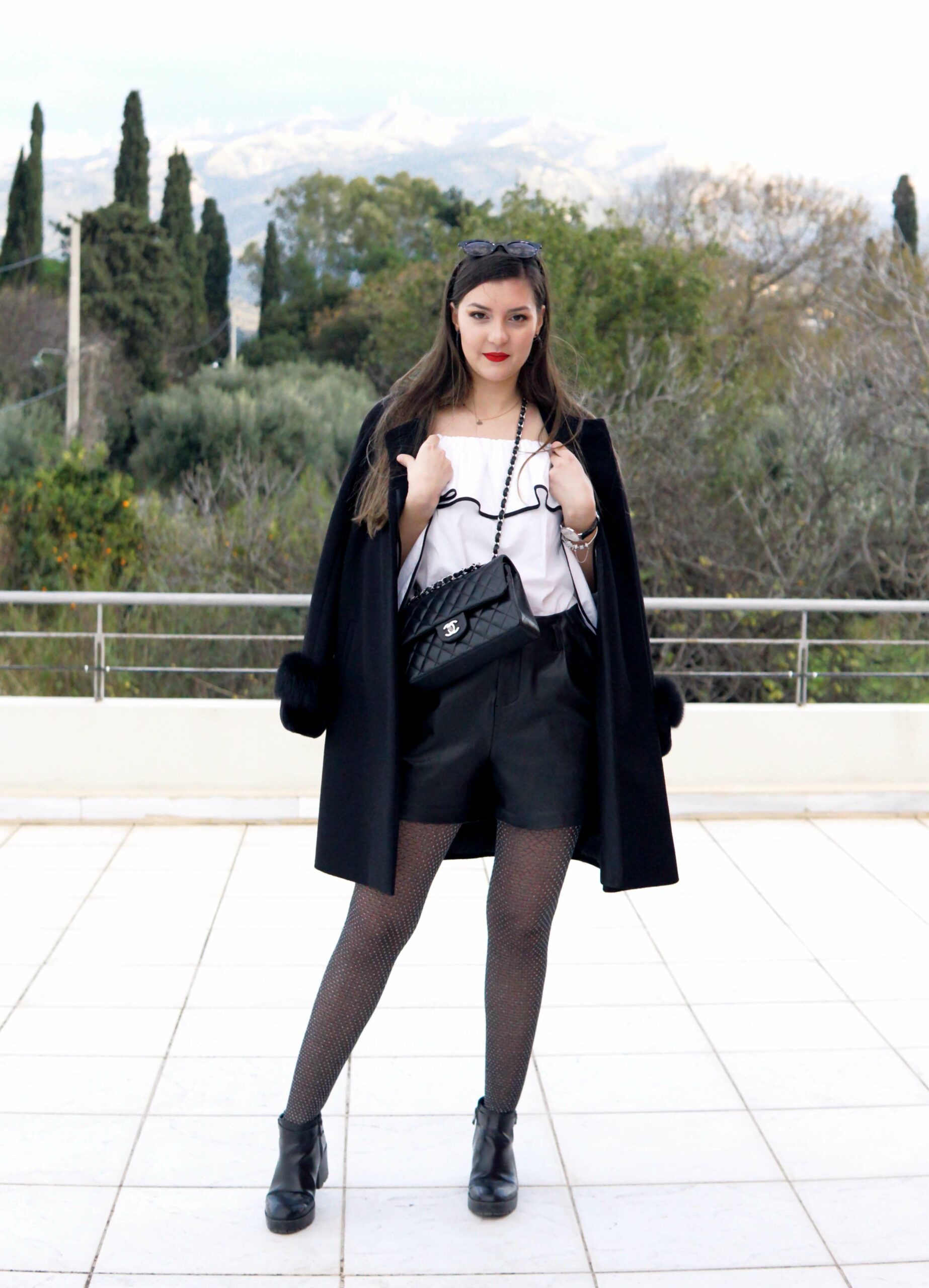 4. "Dress according to Your age"
As you grow up, there are some limits to what you can wear. You can't rock mini after 30, you need to have short hair after a certain age, mature ladies shouldn't wear bold colors, etc.
Wrong! Can't you see how wrong it is? So this rule dictates what people can and can't wear after a certain age to please the eyes of the others. Fashion is and should be about being you and feeling good, so this rule is finally starting to be criticized and get overlooked. Dare to wear a mini dress, if you are feeling like it, and have all the colors of the rainbow in one look if this is what you like! Fashion should encourage such choices and not condemn them.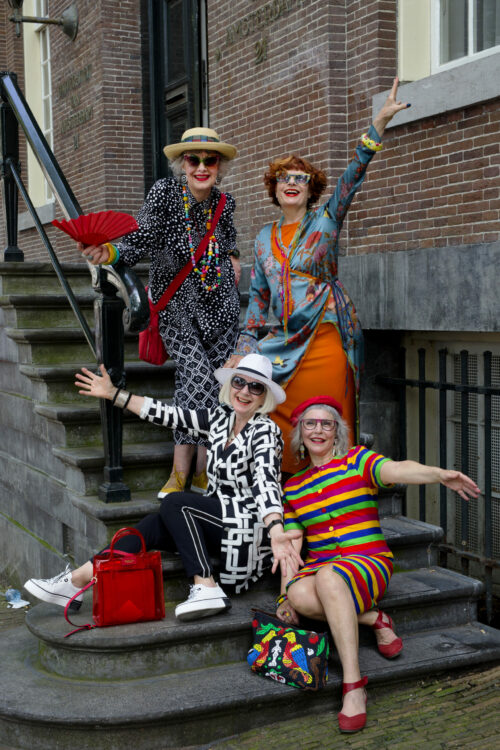 5. " Sportswear is only for the gym"
You can't wear sweatpants and hoodies if you are not exercising or lounging in your house.
Wrong! Yes, some years ago we wouldn't even imagine that we could wear the athleisure look even to some work environments. But as exercising and taking care of our bodies became popular, so did the clothes that come with it. Dresses with trainers have become one of the most common combinations we see in the last few years. Even in red carpets, there are people rocking the athleisure trend. Fashion is starting to incorporate comfort along with style and this is great.
6. "Women can't wear men's clothes and vise versa"
Women should dress to look cute, sexy and girly, whereas men need to look manly and masculine.
Wrong! What does even "manly" or "girly" mean anyway? Nowadays the focus is on wearing outfits you feel good in and express you. More and more people have the guts to defy gender stereotypes when dressing up and it is finally starting to be acceptable by more people. All kinds of clothes are meant to be worn by anyone who feels good in them and this is the end of the conversation.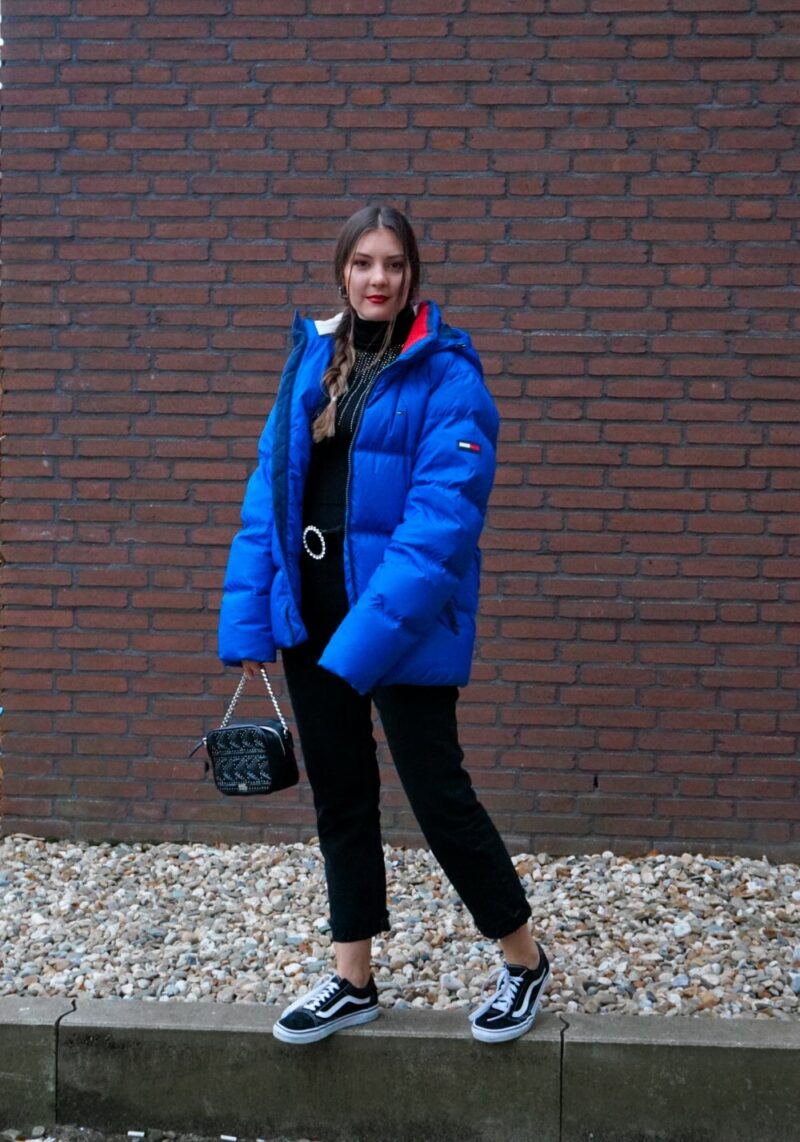 7. "Your Belt, Bag and Shoes Should Match"
These three items should be of the same color in an outfit if you want to look classy.
Wrong! There is no longer a rule stating the above, as we see many fashion icons and influencers breaking it often while looking great. Dare to play with different colors, materials, and styles. It is more fun and unexpected this way. Plus you can create many different combinations,  contrary to when matching everything.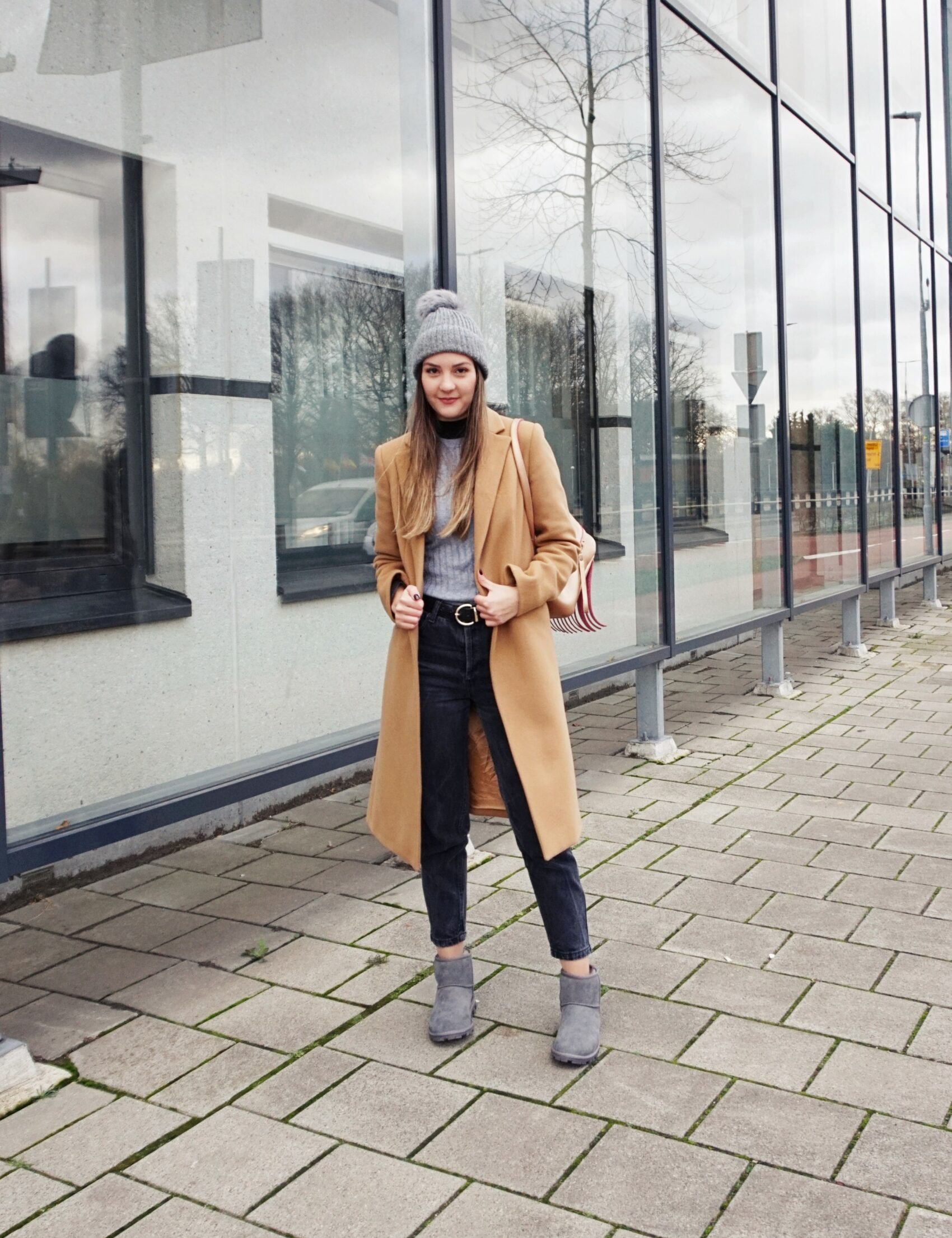 8. "Designer items can't be paired with high street ones"
When wearing a designer item the rest of your outfit needs to be in the same category. 
Wrong! Who dictates what we will wear with our designer purchases? This is a far outdated fashion rule as more and more people dare to pair their designer goods with cheaper high street clothes. You don't have to buy a $10.000 outfit in order to be able to carry a designer bag or wear a pair of designer shoes. This is so restricting and inclusive and you'll end up never wearing them in the first place.
9. " Plus-size clothes should be flowy"
Curvy women that are not skinny should wear flowy clothes to hide their extra weight.
Wrong! What is extra weight and who will tell anyone how she/he should look like? Looking good equals wearing things that you feel nice in and express yourself. It can be a skinny pair of pants, a tight-fitting dress or a flowy comfortable top. Plus-size clothes should come in all the designs all the other clothes come. To be honest, I don't even know why we still need to categorize people in sizes in the first place, but this is a whole different conversation.
10. "Older women should dress classic"
Being trendy is for the young. Mature women should dress classy and in a conservative, age-appropriate way.
Wrong! Thankfully there are some older women being fashion icons that pose as role models for many women right now. Isn't it unfair and boring to ditch being creative and having fun with fashion, just because your age is represented by a bigger number? It is, so let's ditch this stupid rule entirely in the years to come!
So these are my top 10 outdated fashion rules, that I think we should all ditch asap if we haven't already.
Question of the day: Are you planning on ditching any fashion rules in 2020? If yes, remember to share them in the comments section below! I am so curious to hear your thoughts!