Kitten heels. One of my most hated style of shoes has now a dedicated post on my blog. If you asked me a few months back, I would never in a million years thought that I would wear such a pair of shoes, and on top of that, like the way it looks. Whether we like it or not, this shoe style is far more comfortable than the classic stiletto, whilst it gives a put together and preppy vibe to any look. Today I want to share some tips on how to wear kitten heels and still look stylish. I actually think they deserve a chance before we give them pass!
How To Wear Kitten Heels
Kitten heels were considered a granny shoe, however many famous brands brought them back, and the fashionistas around the world managed to wear them in a way that looks good. If you are feeling nostalgic, or are in the hunt for a comfortable, yet classic pair of shoes, kitten heels are your best option. The short heel will provide relief from your sky-high stilettos and can replace your sneakers in places where is not appropriate to wear them. And even though they can't elongate your legs as much as high heels would do, you'll still get extra points for your bold styling.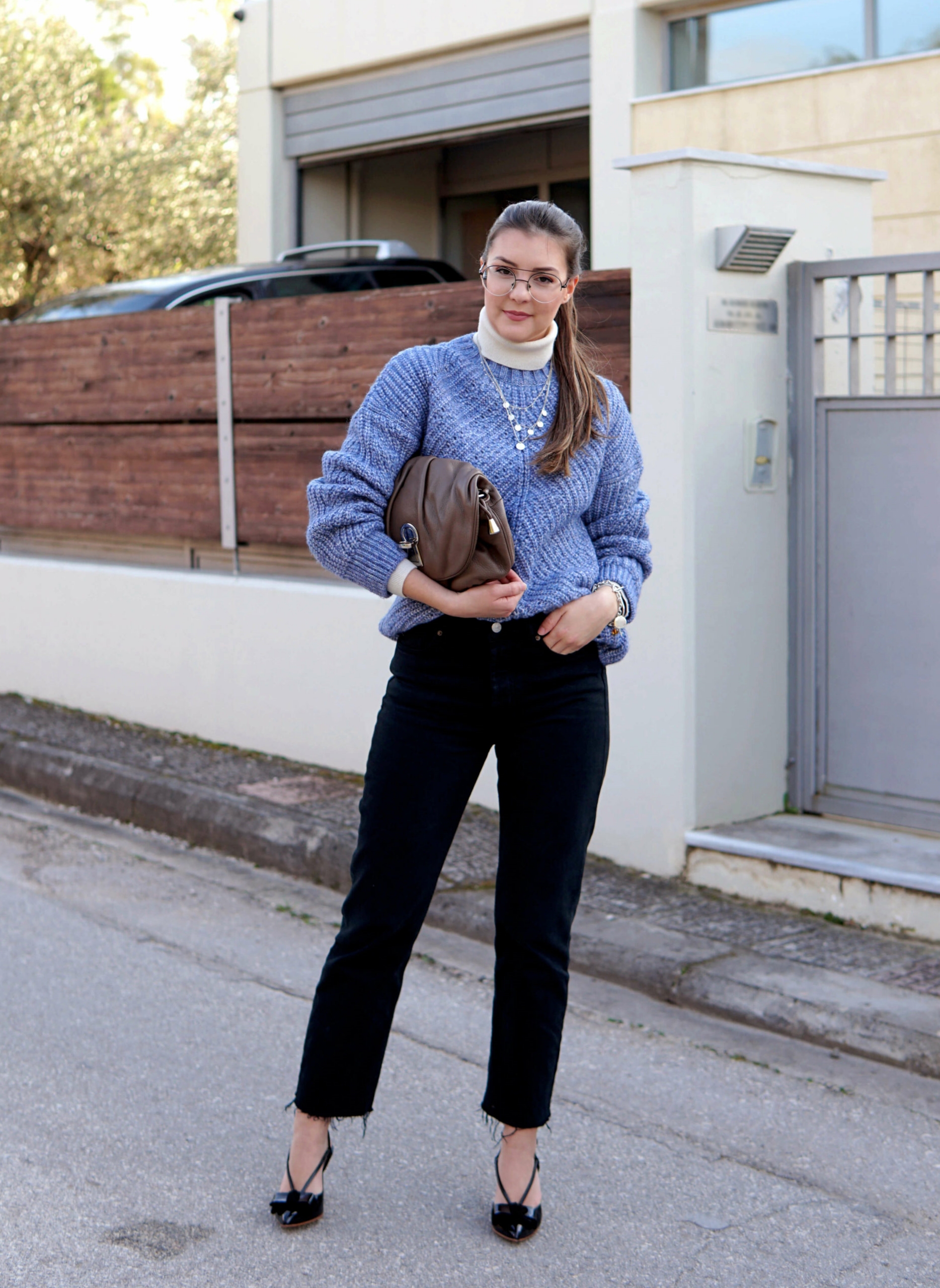 Ready to enter the magic world of kitten heels?
But first,
what are kitten heels?
A kitten heel is a short thin heel ranging from 2,5-5 cm. They first started as a "training shoe" for young and teenage girls. It was the starting point before they were introduced to stiletto heels. However, they slowly became popular amongst adult women too. Today it is a style of shoes that many fashion icons, and influencers, as well as celebrities, actors, have rocked and is considered a very fashion-forward choice.
Kitten heels come in many styles, colors, and materials, so if you want to indulge in them, go for a style that expresses you the most. Will it be sandals, boots, slingbacks or mules? Just, make sure to dedicate some time in the way you'll style them so that you showcase their full potential. You can wear them to the office, to a party or when running errands. You see, because of how comfortable and versatile they are, your investment will definitely pay off. If you are new to them (as I am) I suggest you start with a classic black pair and move to other fancier options as you get used to them.
how to style them
Kitten heels are versatile, so this means that they are one of the easiest pairs of shoes to style. They can replace your high heels and in some cases even your sneakers. The great thing is that you can adjust them to your personal style really easily.
Want to know how? Keep scrolling!
◊ With your favorite pair of jeans and a tee
In my opinion, one of the easiest ways to style anything newly added to your wardrobe is with your favorite denim. The same rule applies to kitten heels as well. Denim is usually the safest, the easiest and the most failproof way to style a new pair of kitten heels. You can go for your usual outfit and instead of sneakers or high heels, add these cute shoes. This way you'll have time to adjust to this new style and see if it works for you or not.

◊ With a pair of leather pants and an oversized knit
Another casual and easy way to incorporate kitten heels into your wardrobe. My "go-to" winter outfit is usually a pair of faux leather pants and an oversized knit on top. If I add a pair of kitten heels to it, it will change instantly into a fashion-forward and unexpected outfit. Dare to try all your favorite everyday looks and instead of your usual shoes, pair them with some kitten heels. Style elevation in a matter of seconds!
◊ With a suit
The most popular way to wear a matching suit today is either with sneakers or high heels. However, let's shake things up a bit and try a pair of kitten heels instead. It will look different and will combine the best two assets of each pair above. Dressy and classy, yet comfortable to walk all day around the office. (Or any other occasion you choose to wear a suit anyway.)
◊ With a mini skirt and a cami
Yes, kitten heels can also go with your favorite mini skirt. It is a feminine and cute combo, and easy to pull off during the day too. It is a combination we will probably be seeing this summer a lot. So go grab a pair of cute strappy heels now that the sales are up. You will definitely be needing them in a few months from now.
◊ With a flowy dress or skirt
This is a combo we saw a lot last summer and for a good reason. It is easy to trow on, it looks put together and is fashionable as well. Plus, it gives some romantic and delicate vibes, something a pair of high heels couldn't be able to do without effort. I think this combo hasn't reached its peak yet, so be prepared. This season will be full of such looks.
◊ With a jumpsuit
This combo would scream effortless, yet unexpected at the same time. Instead of the usual way you would wear your favorite jumpsuit, you can add a pair of kitten heels to it and, depending on the occasion, make it appropriate for dancing, running errands or going for a walk. I haven't seen a combo like that a lot, so for me, it gets extra points and I will definitely try in the future!
◊ With an oversized, long coat
Make this stylish coat easier to pull off with a pair of kitten heels. If you don't have an endless height you probably know better to wear your long coats with high heels, to look taller and don't weight down your figure. This way, however, wearing oversized coats becomes a struggle. Plus you don't use them to their full potential. Add a pair of kitten heels instead and even the few centimeters can make your silhouette taller and not overwhelmed by them at all!
One of my current favorite styles is this one by Sam Edelman, which I think will be great for spring and summer!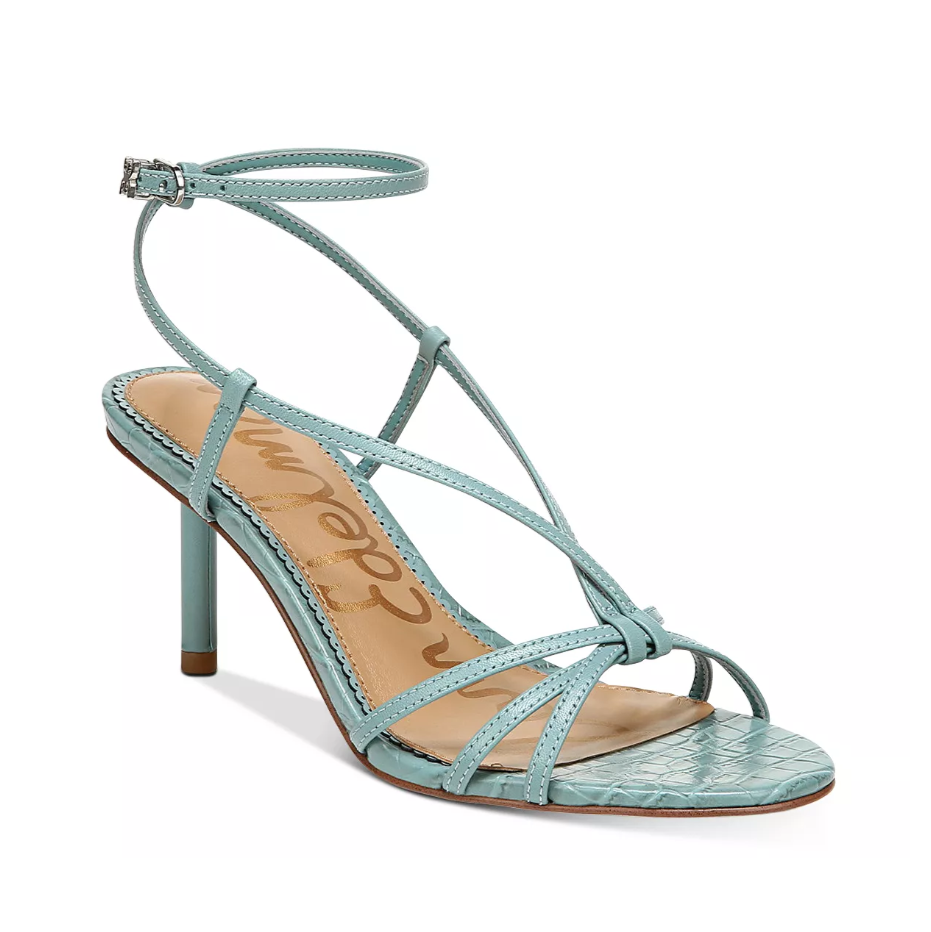 So, this is it! I hope you find this easy guide on how to wear kitten heels helpful and get some inspiration from it. I am still trying to decide if I love kitten heels, or not, but I am definitely not hating them and this is a great start. 😛
Will you be wearing them, or you can't stand them at all? Make sure to tell me in the comments section below!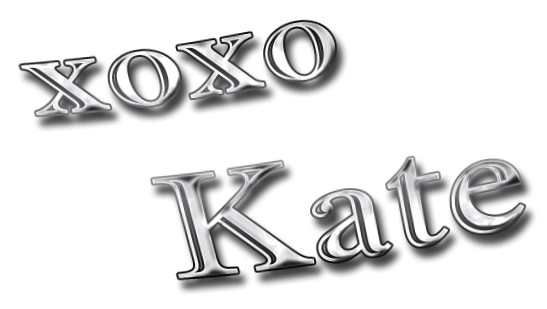 (*Disclaimer: The links of the products are affiliate links which means that when you buy something through them I earn a little commission, which keeps this blog running. That, of course, doesn't affect the price of the product.)